Sara Paxton - 1920s Updo

Add some glamour to your life by trying this sophisticated updo worn by Sara Paxton ("Shark Night" Screening, September 1st, 2011). Her blonde colored locks are curled with a very small curling iron and then brushed out to create a mermaid like effect. The texture almost looks like a finger wave that was combed out and the result is pure 1920s glam.

Hair is teased and then loosely pulled back into a downward twist that ends in a low knotted bun. Strands are pulled out around the face for softness and framing. Strands are kept loose when being pulled back to show off the curly texture created from the curling iron. Natural curls would work wonderfully for this particular hairstyle.

Paxton's light hair color is stunning and complements her regal and fair complexion beautifully. Pair this exquisite updo with your best cocktail dress and heels and your set for a fun night!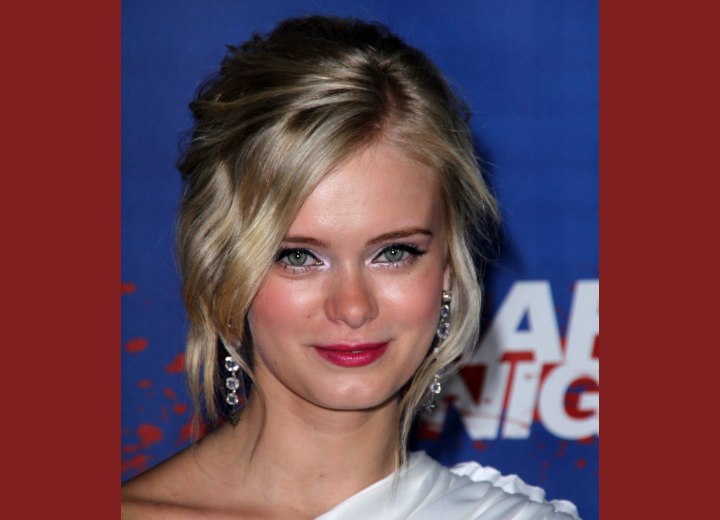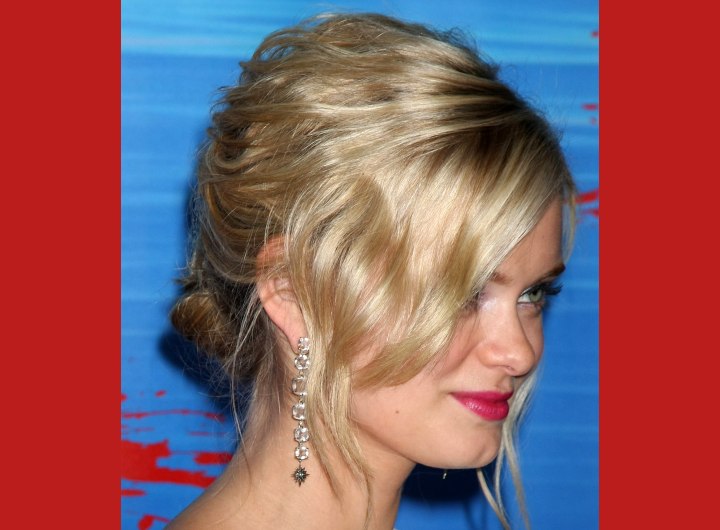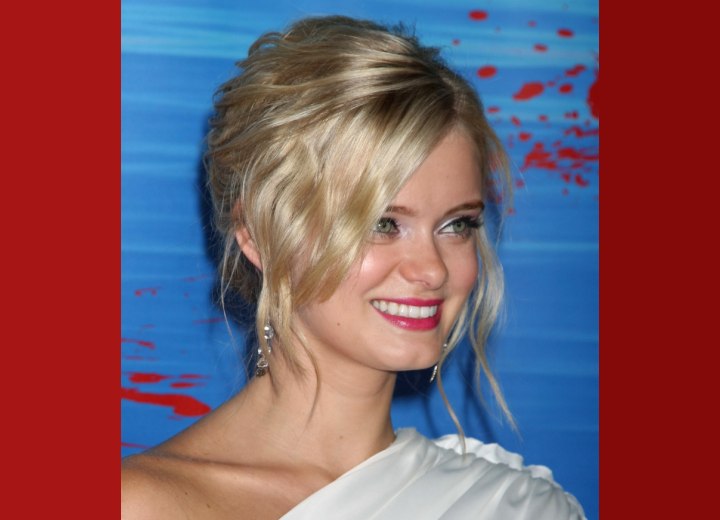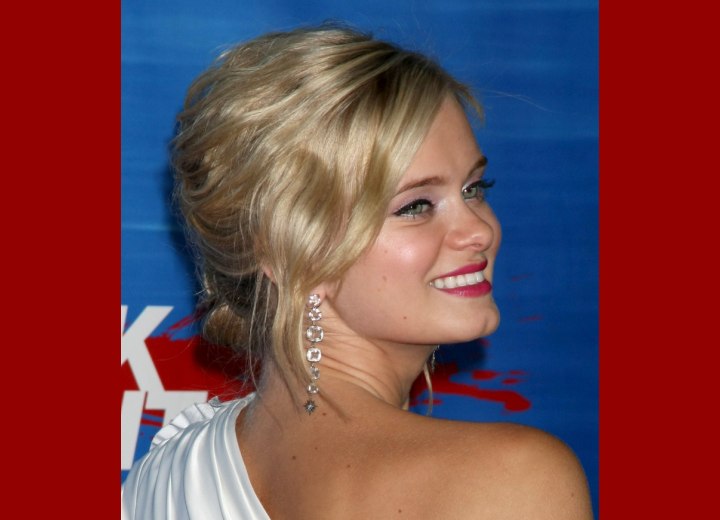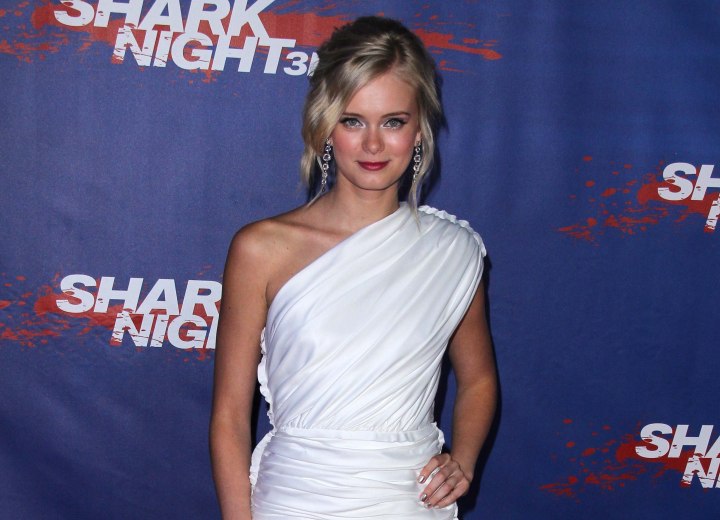 Related Post: More Sara Paxton hairstyles
Photos: Helga Esteb + S. Bukley / Shutterstock