Shanna Collins's Long Hair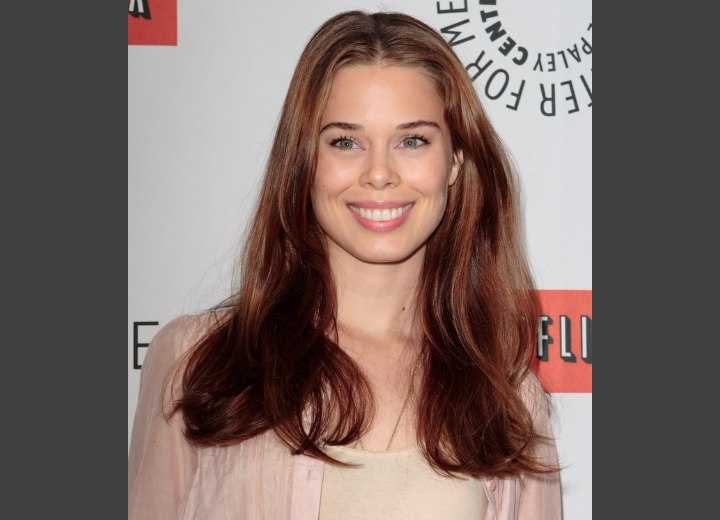 (Scroll down for more photos ↓)

Shanna Collins' long hair looks to be a medium ash brown/blonde color but turned the tide with a lot of red in her hair; especially around her face. We've got to give the nod; it looks pretty good with her skin color.



We can also see the strips of blonde coming from her part and I can easily envision how floral her hair would look with the different colored strips of hair, designed into a delicate upswing. Every section would be a picture of art.

Shanna is wearing a translucent skin cover, subtle if any bronzing/blush, light shadow, eyeliner, mascara, lovely natural brows and pink lip color. She is also wearing a light pink top with a long thin chain from her neck.

Given Shanna's skin and hair color I would probably put a shade of green or blue on her instead of the pink. Although, she can wear it, she has fair skin and her color almost melts into her skin tone.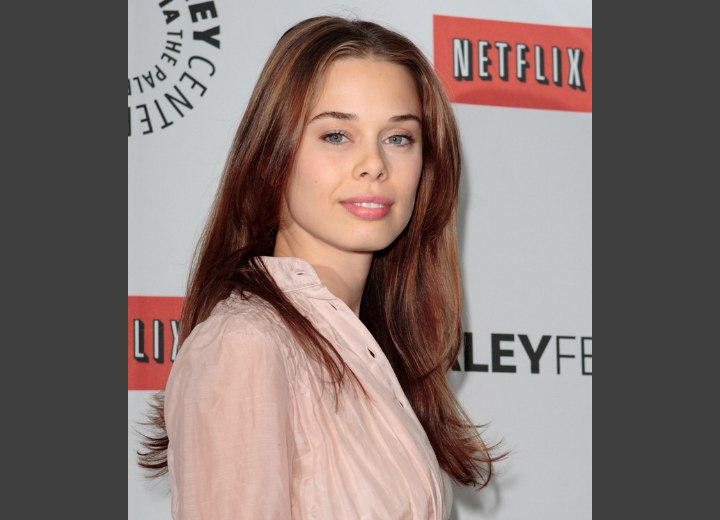 Photos by PR Photos