Jeannette McCurdy's Spiral Curls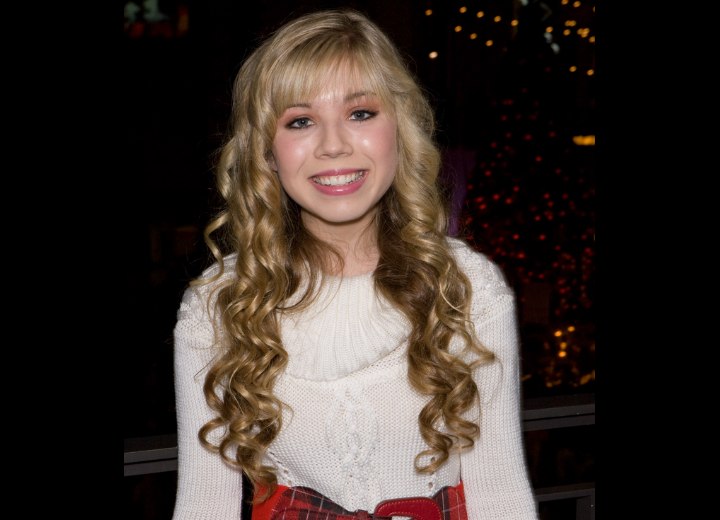 ↓ More Photos ↓

Can you imagine Jeannette McCurdy's long blonde spiral curls on yourself? You can have them if you have the patience to wrap your long hair around the spiral or curling iron. Getting a spiral perm will also help on the longevity of your hairstyle.



Her hair is cut in long layers as this strengthens her hairstyle to last a little bit longer compared to one length that would be too heavy and drag the curls down. A smart idea for Jeanette was to have the short fringy bangs that peek upon her forehead. This gives a clear break and contrast for her long coils.

An attractive asset about blonde hair is that every strand, thread and wisp of a curve on the head will stand out. So, it is vital that you have that perfect haircut! When you do, it is hard to find anything as notably comparable and this is why they use blondes most of the time at the competitions at the beauty shows.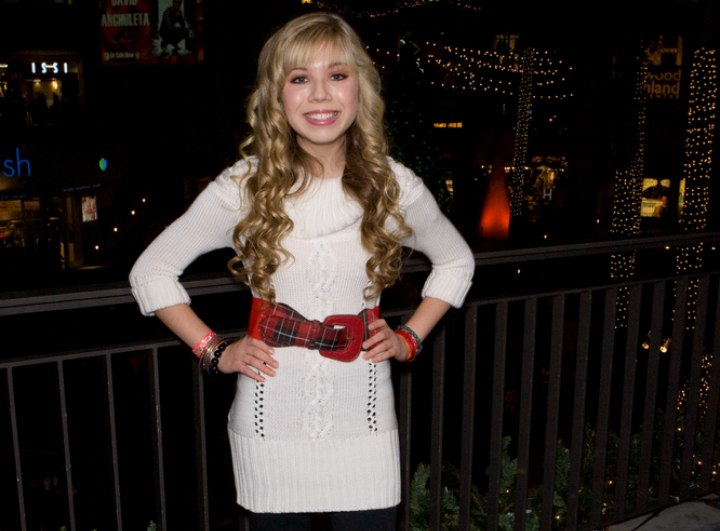 See also:
More Jeannette McCurdy hairstyles