Long Hairstyle with Blended Highlights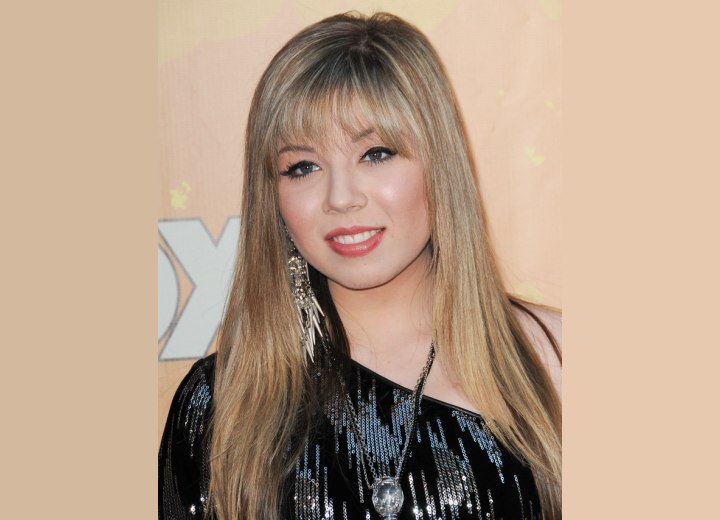 ↓ More Photos ↓

Take your hair to new lengths with this long layered hairstyle. This extra long hairdo is a beautiful cut complimented with a beautiful caramel blonde color. Long soft layers and soft wispy fringe make Jennette McCurdy's hairstyle (March 13th, 2013) a true stunner!



Sliding scissors down the ends creates a super blended effect on the layers. Even the ends look like they were cut with a razor so there are no blunt edges to the cut.

This hair color is blended, too and is created by tons of finely woven highlights. Two different shades of blonde are alternated to create depth and dimension. A cooler, more ashy blonde, is swirled together with a honey blonde hue for a totally soft effect.

Blended highlights not only look more sun-kissed and natural but they grow out great, too. Opt for this hairstyle if you want long wispy texture with a touch of summer and drama.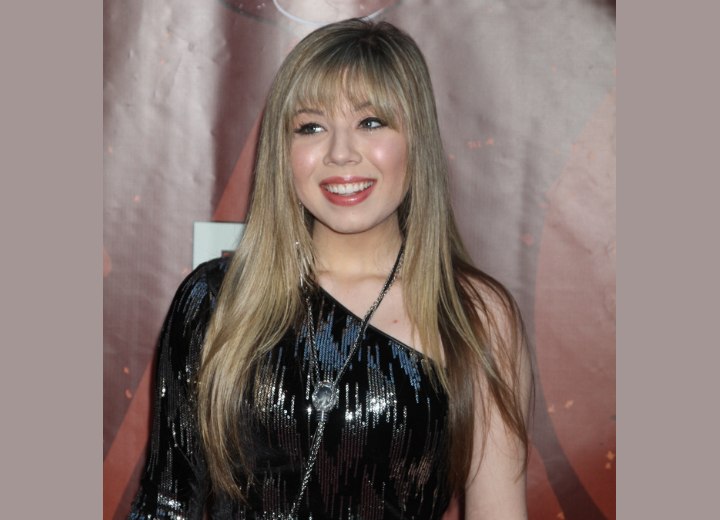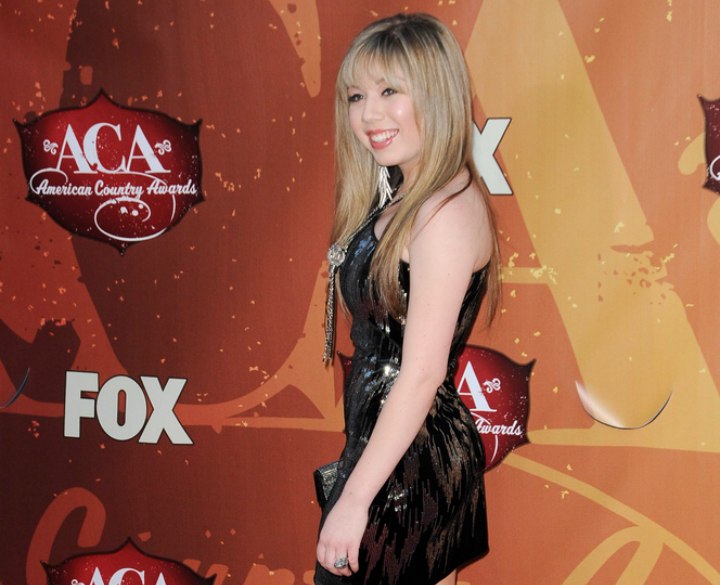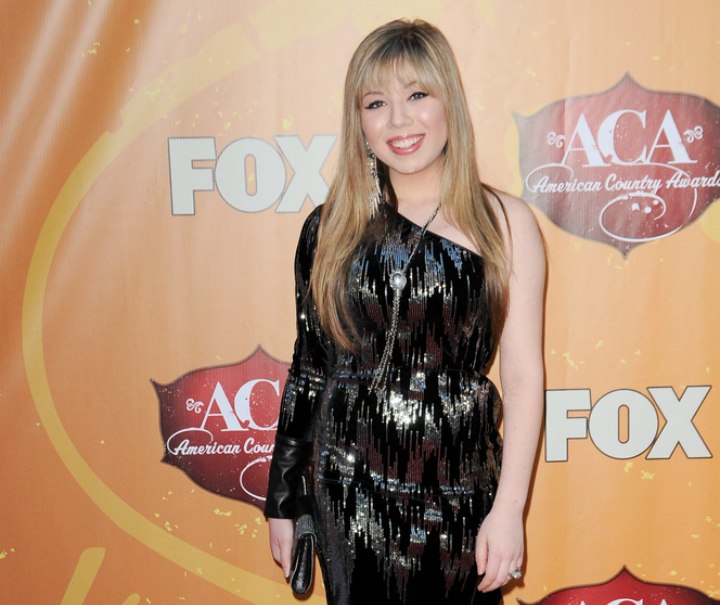 See also:
More Jennette McCurdy hairstyles