Youthful Pigtail Hairdo




↓ More Photos ↓

This youthful hairstyle isn't just for little girls anymore. You can look quite chic and fresh with this adorable pigtail hairdo. There are a few different elements that Jennette McCurdy uses to update and add maturity to this classic look (February 6th, 2013).



First of all, she parts her hair to the side and cut some soft wispy bangs to add some drama. Second, she keeps the ponytails loose and full instead of pulled down and tight. Having a few whimsical pieces pulled out around the face help keep the style soft as well as frame the face.

The sweet blonde color simply glows and is a great color choice for ladies with light colored eyes. McCurdy's hair is long and straight but you could look fabulous with shorter or curlier hair. To avoid damage when wearing this hairstyle, opt for soft, anti-breaking hair elastics and don't put them in when hair is wet.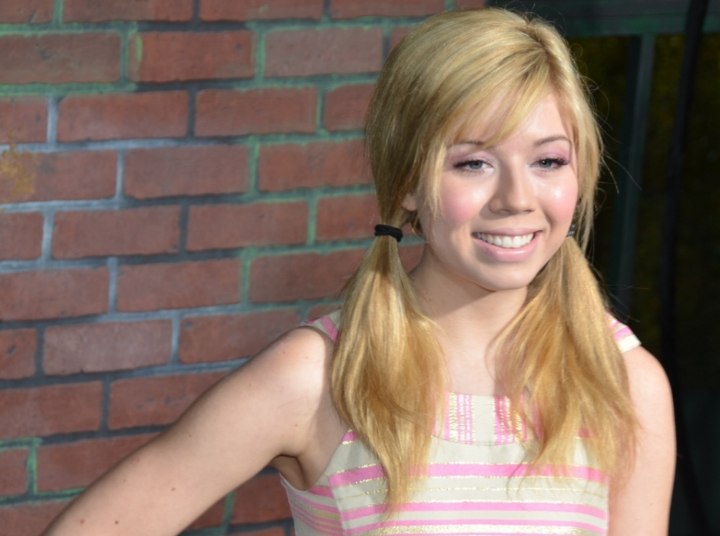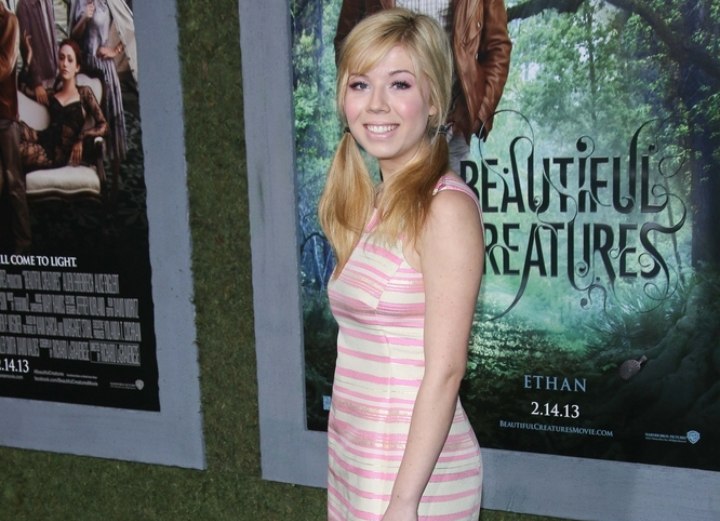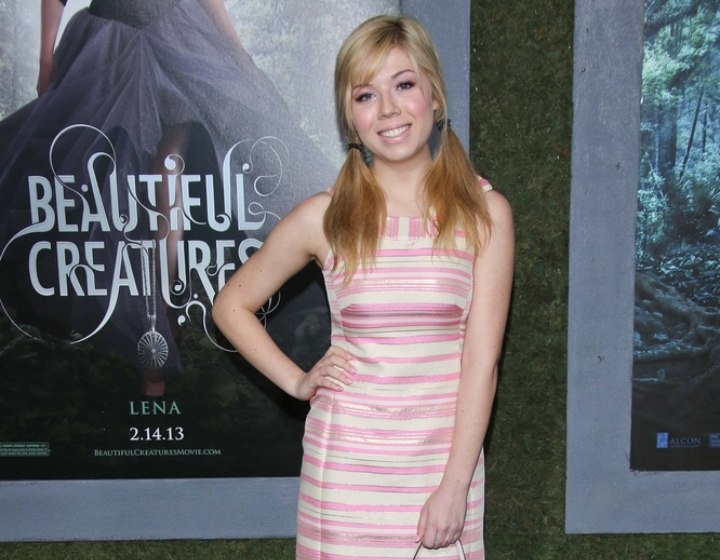 See also:
More Jennette McCurdy hairstyles