Victoria Beckham's Short Hair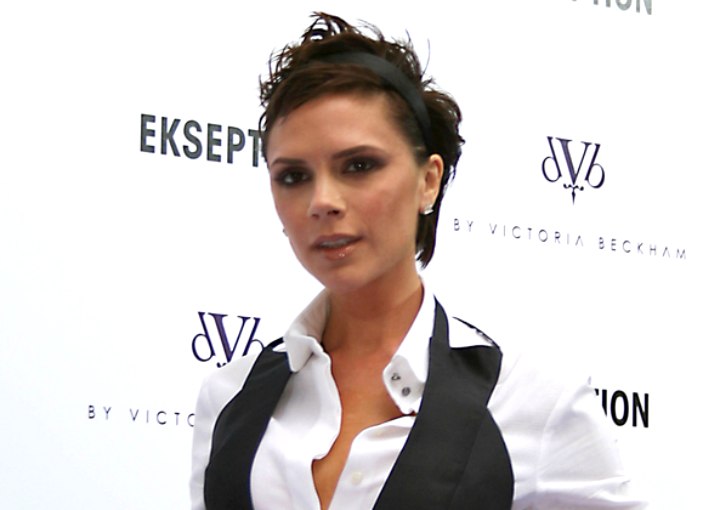 ↓ More Photos ↓

Theres is one thing we can always count on with Victoria Beckham and that is change in her hairstyles. Going from blonde to brown to a deep brown fashioned in short layers that she sometimes wears in a severe flat manner and away from her face and then in a lively airy style with a hair band fastened around her head is all in a days work.



Take a peek and note that all of her hair is still off from her face with a small exception of the middle bang that is visiting the forehead. With the hair short and away from the face, the serious expression of Beckham's image is more noticeable through her eyes. Everything in the face stands out more. The high cheekbones, her bare ears and her pouty mouth.

The majority of us cannot wear our hair back quite so severe and need the fringe of softness to accessorize our good looks.


See also:
More Victoria Beckham hairstyles