Jacqueline Bisset's Hair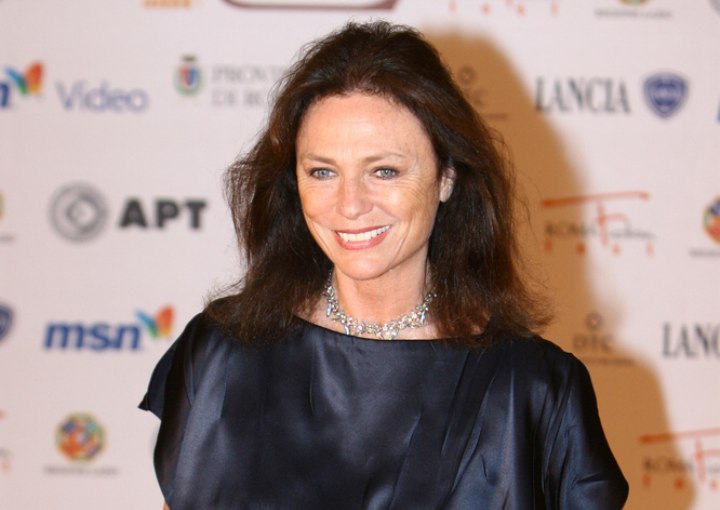 ↓ More Photos ↓

Who wouldn't recognize this beautiful British speaking actress. Remember her in Casino Royal as Miss Goodthighs in 1967? I'd like to give a dollar to find out who thought up that name!



Well, let's look at Jacqueline's hair! We are seeing a different Jacqueline Bisset, one who has dark hair. Usually, we see her with light brown hair, in fact, it's been sort of a trademark with her throughout the years. Jackie = light brown hair.

In my very humble opinion, I honestly like her hair better in the light brown mode. She could have her hair dark for the purpose of a film role she may be into presently. She looks softer with the lighter hair.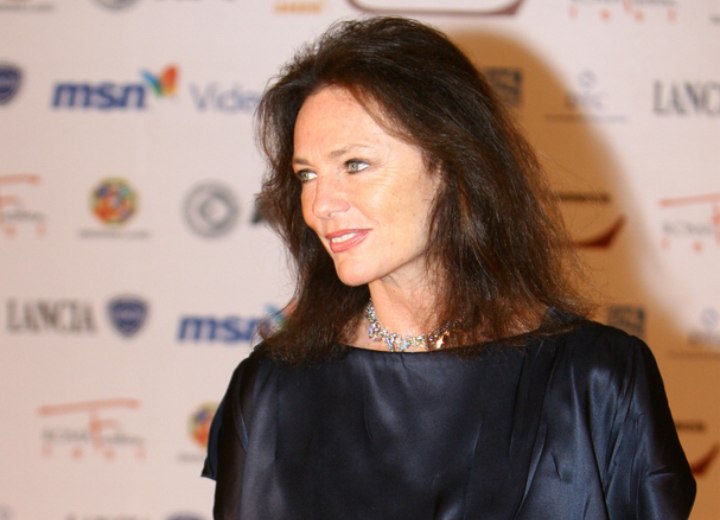 One thing I've noticed about Jacqueline Bisset are her freckles, and they have always added to her beauty, rather than take away. Here in the picture she has all of her long hair blown back away from her face with a good amount of volume in her hair that gives a stage to her pretty face. No matter Jacqueline, you are gorgeous!

See also: More long hairstyles