Cindy Crawford & Laura Lee Bell
Families Matter Benefit Gala - 06/01/2007


Cindy Crawford, the famous model that everyone sees on television has that natural look, that seems to shine through whatever hairstyle or clothes she is wearing at the time. We should all have that spark. She is wearing her hair in very long layers and straightened into a smooth glossy look, with only the slightest curve on her ends that lay upon her shoulders. There is an irregular off centered part, with a heavy top reaching down along her sides to meet the other hair. This looks almost like two haircuts, if you look closely. The top is practically all one length with the layers gathered around the top hair.

The thin necklace and small earrings are a good finishing touch for Cindy with the v-neckline she is wearing.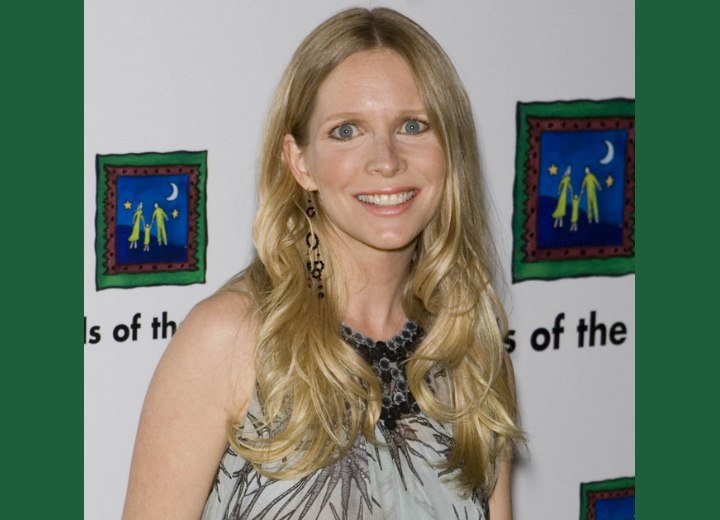 Click to enlarge

Laura Lee Bell is an American Soap Opera actress, formerly on The Young and the Restless will be following through as Christine, on The Bold and the Beautiful. She wears her taffy colored hair, sectioned in the middle, falling below her shoulders and in long terraces, sort of a Woodstock sixties or seventies look, without the bluntness.

Laura lee also looks quite elegant when she wears her hair up. Anyone who has watched the soaps can attest to this. This lady has a natural appeal that attracts those who aren't into spending hours, working on the canvas of themselves every morning, before they decide they are perfect enough to leave their home.

Why don't they make a soap called, "The Old and the Willing?"