Phoebe Price's Red Hair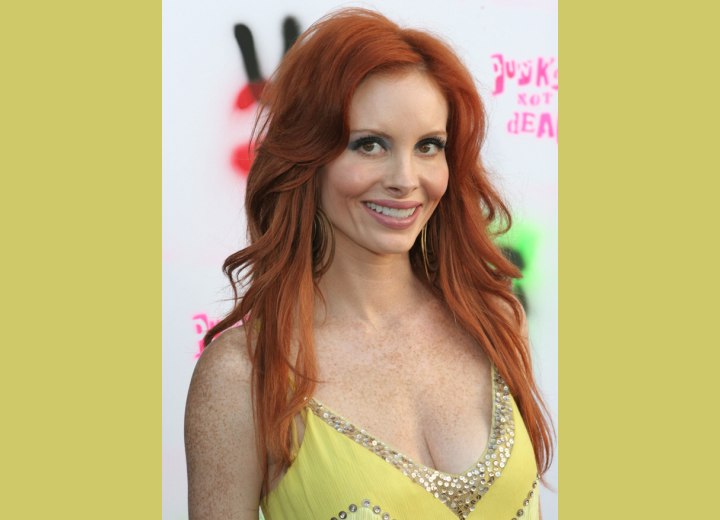 ↓ More Photos ↓

When I look at Phoebe Price I want to sing "Witchy Woman, Raven hair and ruby lips, sparks fly from her finger tips." We know our girl Phoebe doesn't have raven hair but flaming red hair. She has that seductive, yet mischievous look, doesn't she?



Her hair has been fashioned in long layers all the way down her backside, and if she curled it, it would look like the popular gypsy cut. She has an off centered part with a smooth rounded appearance.

This hairstyle is high maintenance with the use of either large hot rollers, regular rollers or a large curling iron. Are you up to this task before you go out of your home?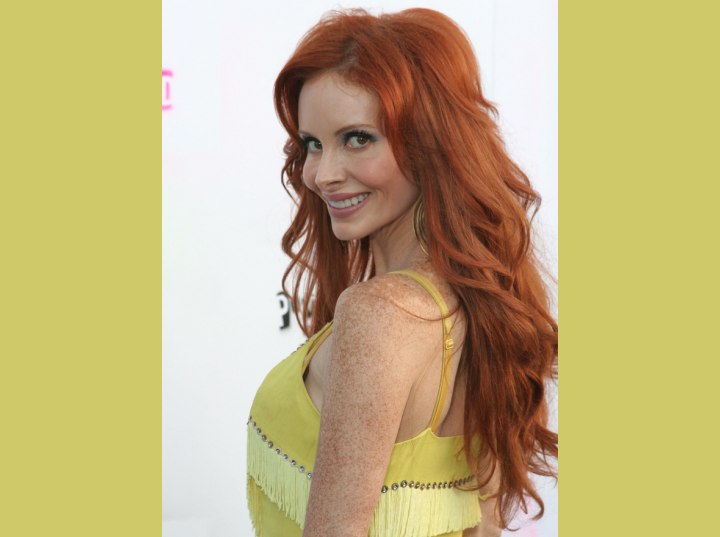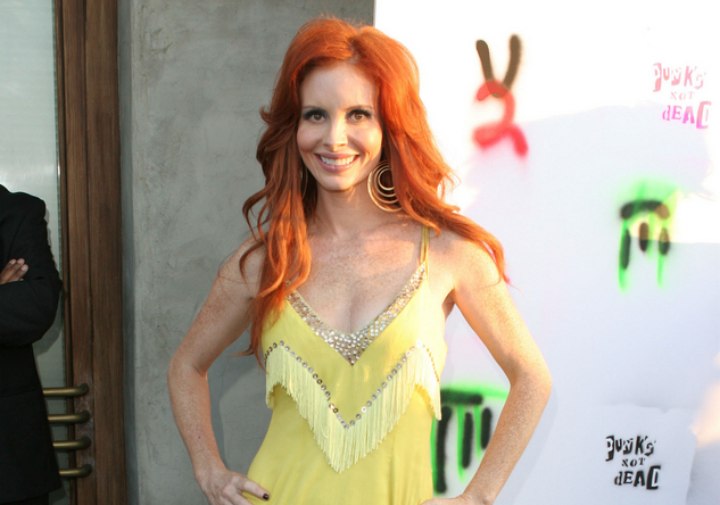 See also:
More long hairstyles