Pia Lamberg's Hair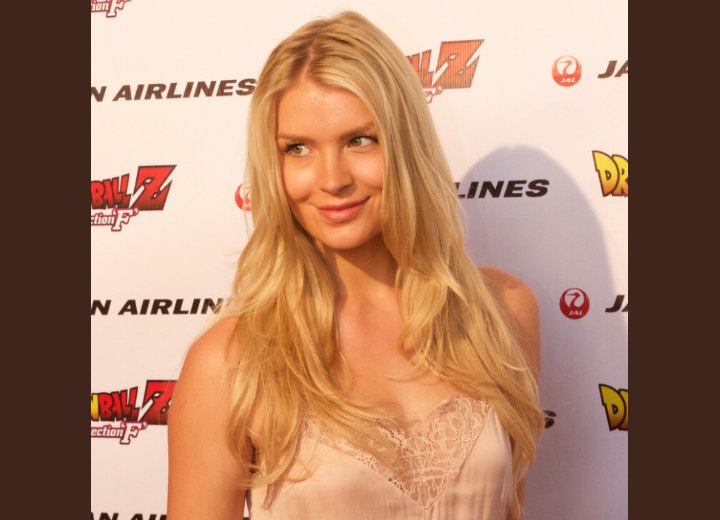 ↓ More Photos ↓

"The Dragon Ball Z, Resurrection of F" world premiere brought out many famous faces like Finnish actress and beauty queen Pia Lamberg. The informal affair and Pia looked radiant, yet casual in her jeans and lace trim blouse.



Her makeup, for such an event is modest and minimalistic, totally appropriate for the occasion. A light foundation mist, mascara and lip gloss completes her look. Pia's most noticeable feature is her gorgeous long blonde hair with layers, giving her an absolutely angelic appearance.

To steal her sought after hairstyle, begin with shampooing. Next apply a heat protectant throughout the hair and a root boosting spray to the scalp in the crown area. Be sure to focus on the roots in the crown as you blow dry the roots up off of the scalp. Once the roots are dry, it's time to focus on the rest.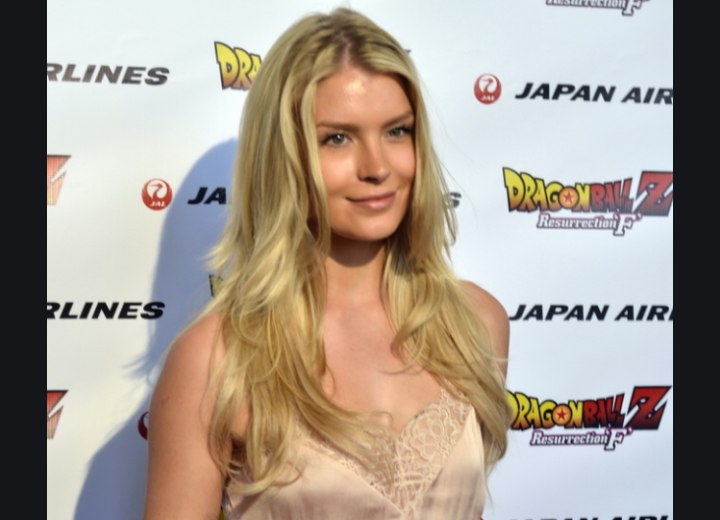 Section the hair up, leaving the bottom out, directionally blow dry the bottom down and inward. Going section by section as you work your way up the head, wrap hair around the brush outward, to flip the hair outward (each layer gets flipped out, except the bottom).

Once you reach the top layer, part the hair down the center and flip the front pieces that surround the face, out and backwards. As you go layer by layer do not forget to let the hair cool off to set and spray with a working hair spray so that it give a moveable and sultry style.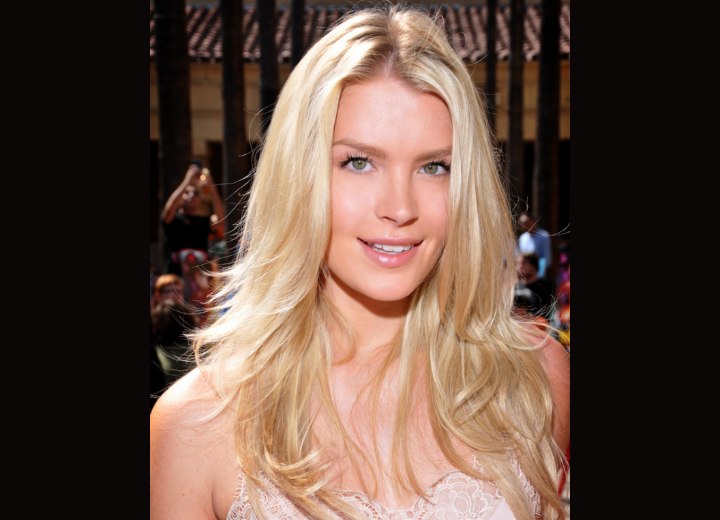 See also:
More celebrity hairstyles