Paulina Rubio's Hair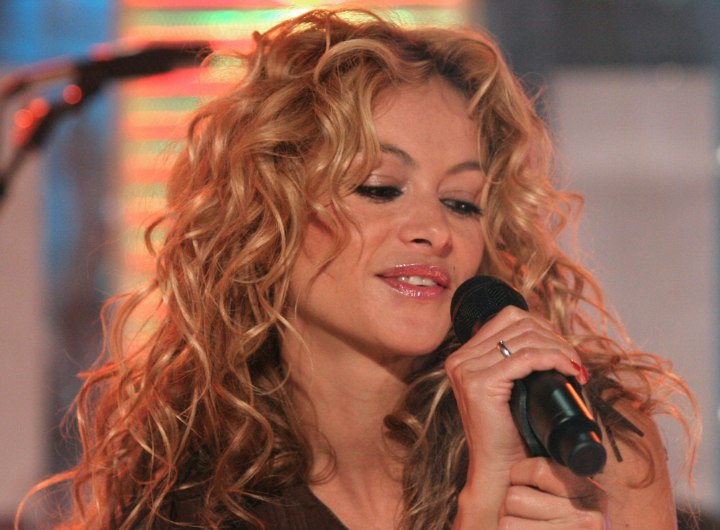 ↓ More Photos ↓

Paulina Rubio wears her hair in the gypsy haircut. The gypsy hairstyle is long layers with curls and waves. This hairstyle was also very popular in the eighties. It looks like the gypsy is making a come back.



Usually when the gypsy haircut is given a spiral permanent is also given, so the curls and waves can be in there permanently. Paulina's natural hair is probably a medium to dark brunette.

She is wearing an eye-catching strawberry blonde that gives her the needed warmth in her face and surprisingly looks very good with her brown eyes. Strawberry blonde (a reddish blonde) is one of the most attractive blonde shades to wear, but unfortunately, we cannot all wear it. Usually, with a good make-up job, most can get by with this shade, but there are those who standout with this shade, such as Ann-Margret.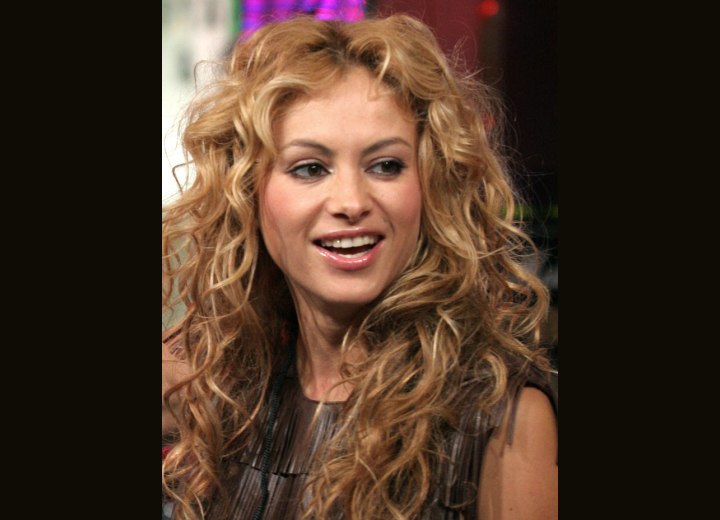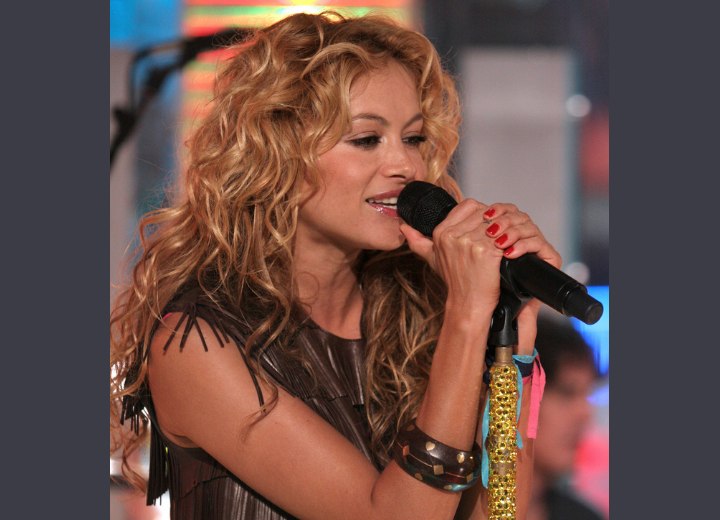 See also:
More long hairstyles