Paula Abdul's Medium Hairstyle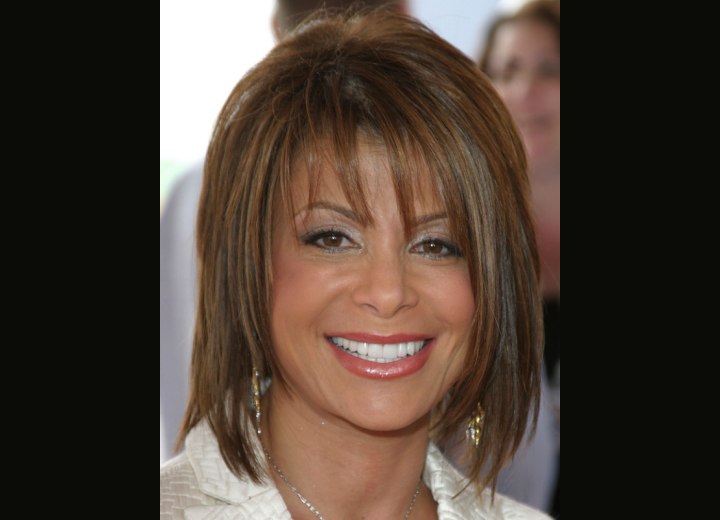 ↓ More Photos ↓

What happened to the luscious locks? Multitalented Paula Abdul was unusually fringy at the premiere of "Dr. Seuss' The Cat in the Hat" on November 8th, 2003 in Hollywood.



The shredded appearance of her new shorter cut was intensified by the silverish strands taking her milk chocolate brown do to a yet unknown dimension. However, without the grey and with a little more styling there is a way to make this cut spectacular.

The perfectly cut and texturized layers are a good base for many styling varieties, from straight to spike, wispy and even curly. It is easy to maintain and fun to play with. Just try to avoid the metallic hues and heavy products that weight it down.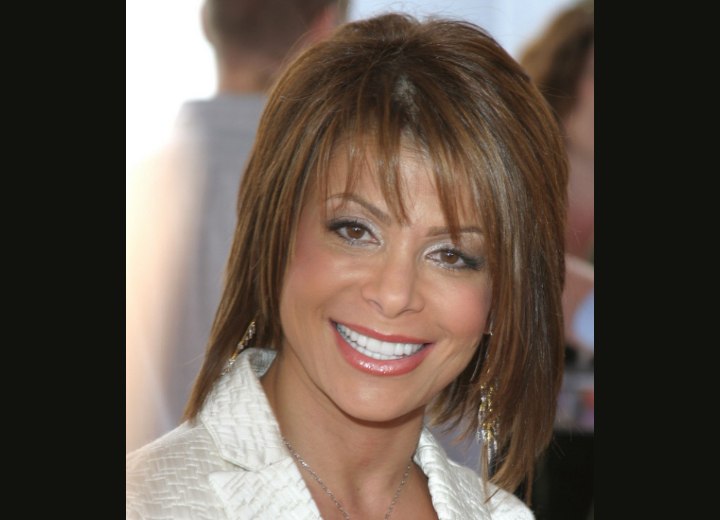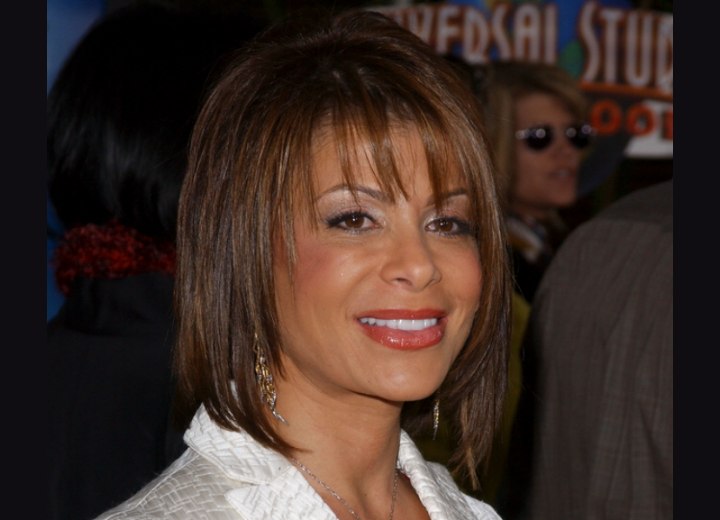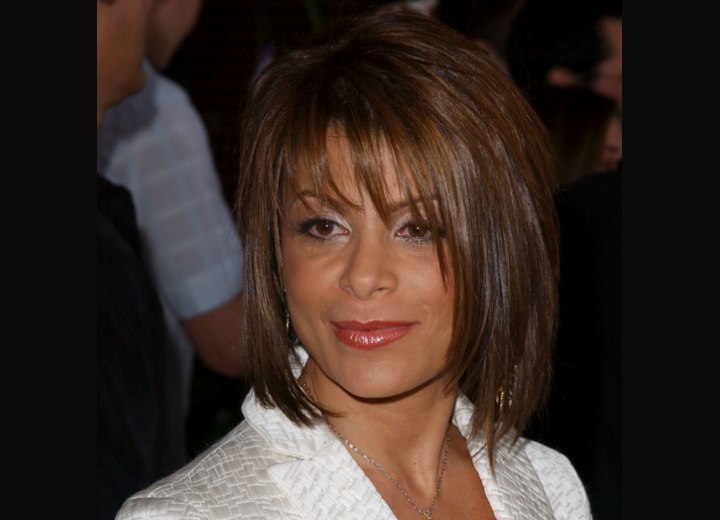 See also:
More Paula Abdul Hairstyles