Sharon Stone's Short Hair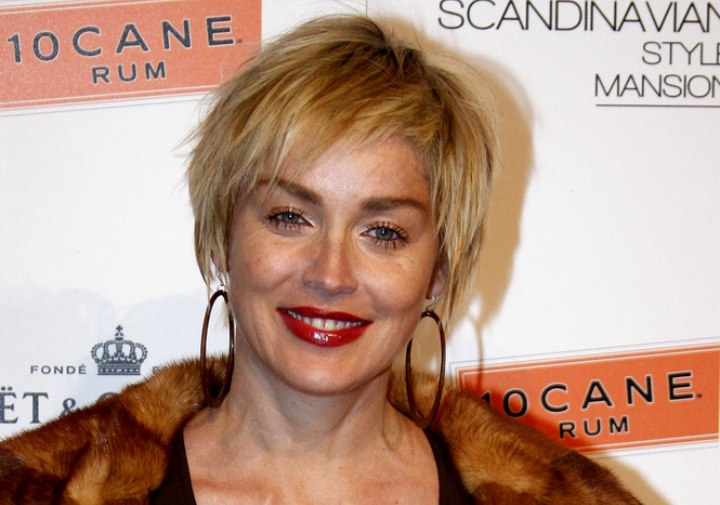 ↓ More Photos ↓

Sharon! You are so beautiful and now, this style? My friend, it just isn't you. You look so much more glamorous with your shorter hair. Although, you look cute with the Meg Ryan look, you can do so much better.



Sharon Stone seems to look best with her shorter crop or longer hair. No singed edges for her. It is either night or day and no in between for our celebrity. The truth is, Sharon has one of those looks that is more classy than cute and more naturally sophisticated than not.

Doesn't she have one of the most sincere smiles you have ever seen? I'm a fan for sure!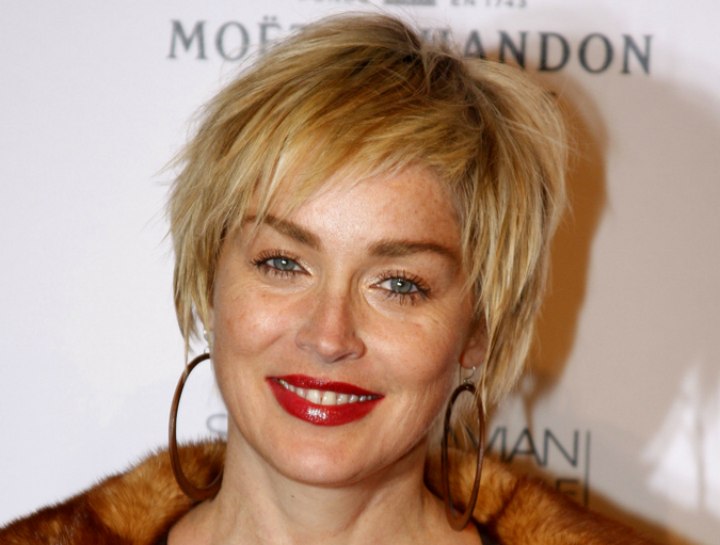 See also:
More Sharon Stone hairstyles