Style to Grow Your Hair Out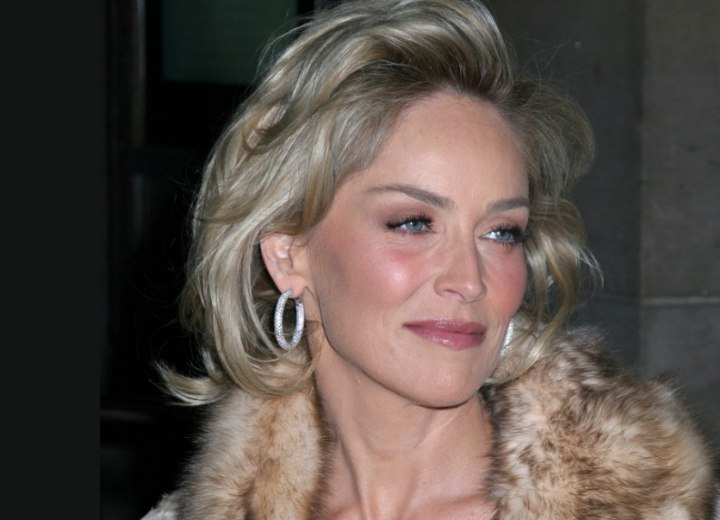 ↓ More Photos ↓

Dare I say it, but few women in Hollywood are as talented and sexy as this celebrity is. Sharon Stone seems to be in a league all her own. I've seen her wear her hair pixie short and bone straight long and always accompanied with that serene peaceful stature.



Her medium length hair is still platinum only this time (January 31st, 2007) we see more roundness and softness that accents her beautiful face. This is a simple do for those who are growing their hair out to one length.

Wash your hair and apply your setting gel, use medium sized rollers all going back away from the face. Tip: point your rollers in the direction you would like your hair to go. When dry, brush in that same direction and let those earrings shine!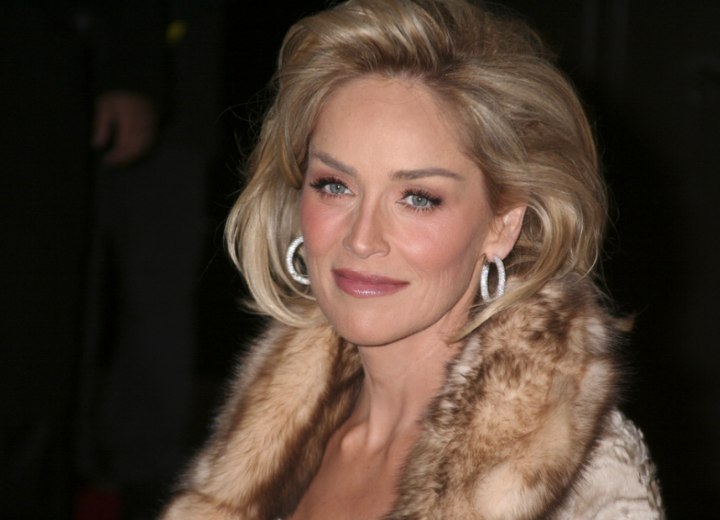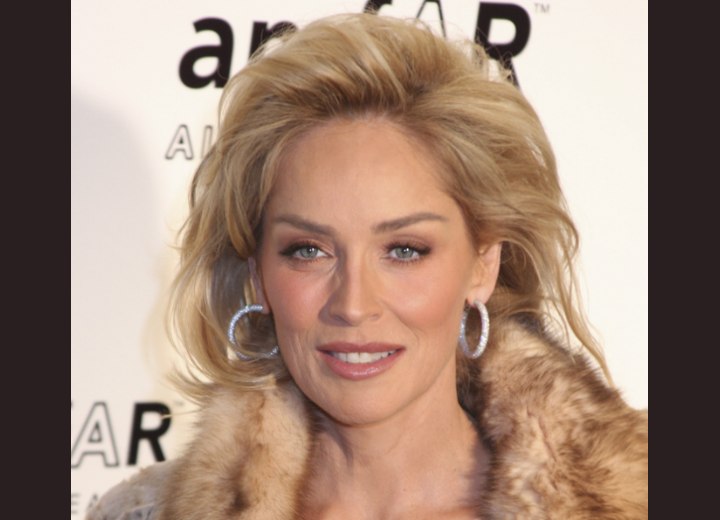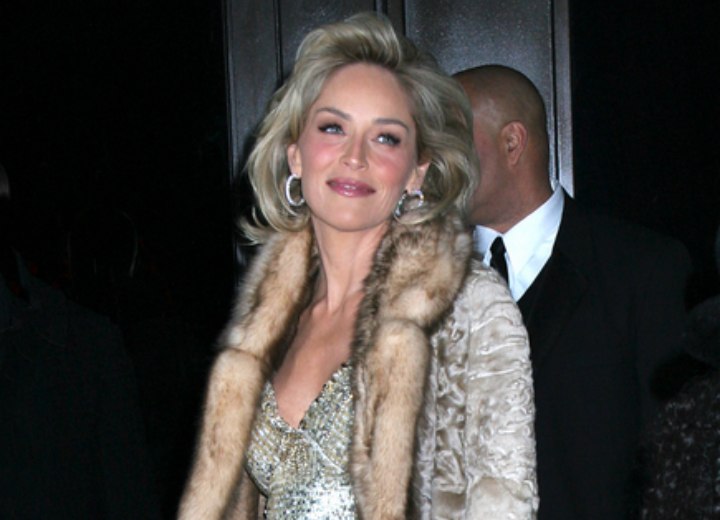 See also:
More Sharon Stone Hairstyles