Brad Pitt Hair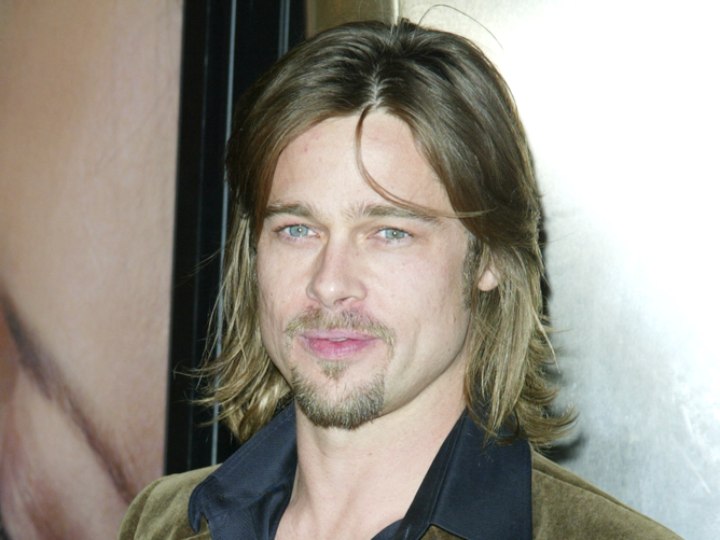 Heartthrob Brad Pitt is always noticed wherever he goes and is another actor who always seems to have a constantly changing look. Whether he's sporting long, flowing locks (as he wore in the film, "Troy") or a short, spiky cropped look (as in "Fight Club"), Pitt always sets a trend that others will quickly follow.



Seen here, Brad Pitt's hair is cut in a medium-long, razor-textured shag. It's a look best-suited to those with medium-textured straight hair types.

The Cut: To get this cut, simply cut your perimeter to the lengths you desire for the forward part of the head and then for the back. Lift the hair to a central point on top of the head and cut it to this stationary guide length.

Once the base cut is complete, go over the ends of the hair with a razor tool and soften the ends. The finished look should be light and wispy, but still substantial enough to move with purpose.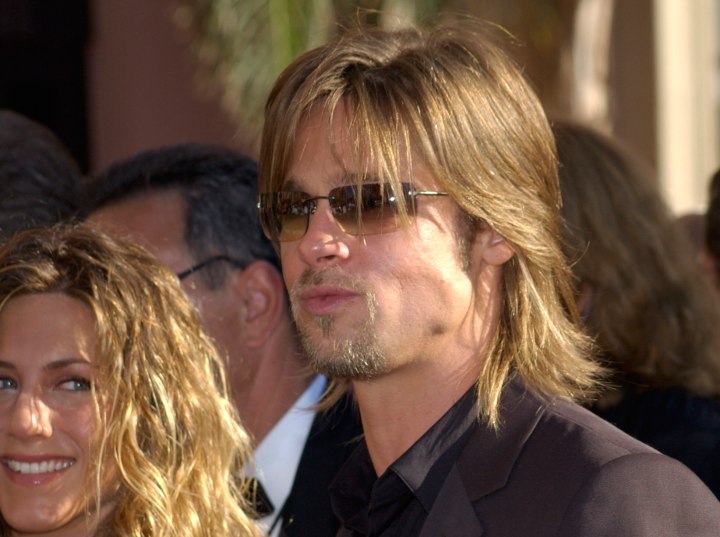 The Style: The cut is best styled using a standard blow-dry technique and a flat-paddle brush. Be sure to apply a leave-in conditioner and a smoothing balm to the hair before drying to protect the hair from heat styling stress and potential damage.

After drying, finish the look by spreading a small amount of smoothing serum between your fingers and passing them through the hair to add some definition to the look.

Stacy - Hair Stylist ©Hairfinder.com
Photos by PR Photos

See also:

Male celebrity hairstyles

The latest hairstyles for men

The best beard for your face shape