Modern Black Hair Style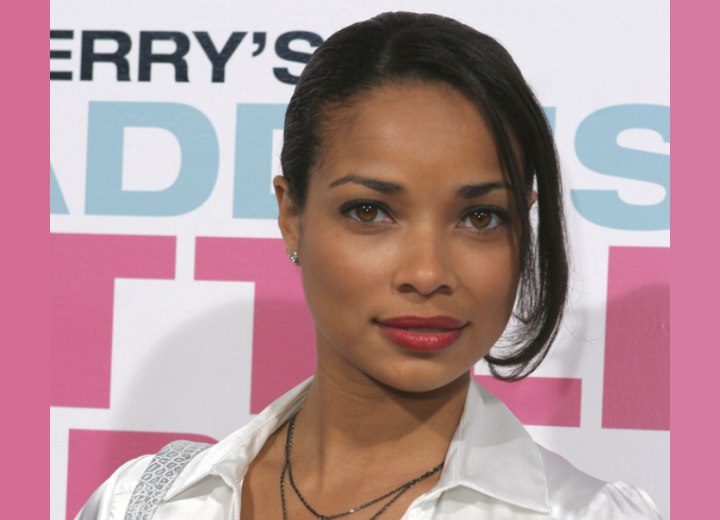 ↓ More Photos ↓

We may know Rochelle Aytes as she plays Denise in "White Chicks" and this lady has to have a very outgoing personality to wear her hair all pulled over from the top and braided to one side (February 7th, 2007). The back is possibly braided too.



Anyone who is this daring to be so unique, packs a whole lot of hoop spa inside of them and she looks good too, like a model. Some of us would have to lose a few pounds to even begin to look as quaint as she does.

Do not bother wearing this hairdo if you are overweight or becoming, let's say, "mature like" as it won't do a thing for you. Actually, it will make you look like you are trying to look like Rochelle and you'll look frumpy instead. It's just not fair is it folks?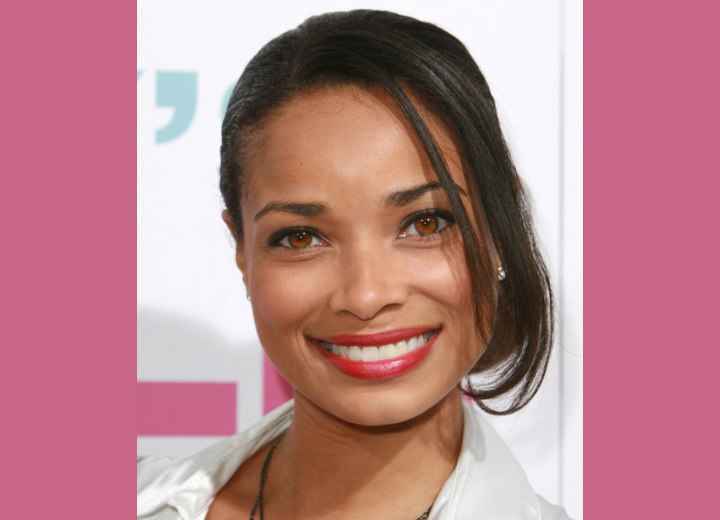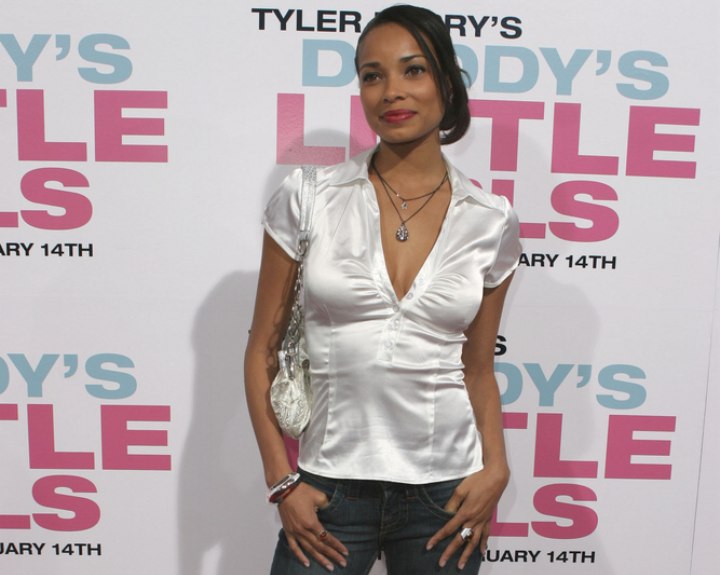 See also:
More Rochelle Aytes Hairstyles