Rebecca Mader

Rebecca Mader hosted the season finale of "LOST" Lavo Las Vegas on May 22, 2010 and her hair looked hot hot hot!

She had quadruple tones of blondes, sultry brownish reds and browns woven throughout her hairlines. Her lush tresses were styled over from the side part and over one eye in one of the photos and oh, that sexy curl along the side of her face that seems to say, "Hi there." The rest of her hair is clustered around the bottom in a series of coiled curls.

Rebecca has the face and the figure to pull a hairstyle like this off successfully. She has a bit of a square jaw that her hairstyle softens up and her makeup is kept in simple natural tones with darkened brows, eyeliner, musky shadows, lashes and mascara. There is a good amount of bronzing and blush that defines her beautiful face and is set with a light matted rose lip color.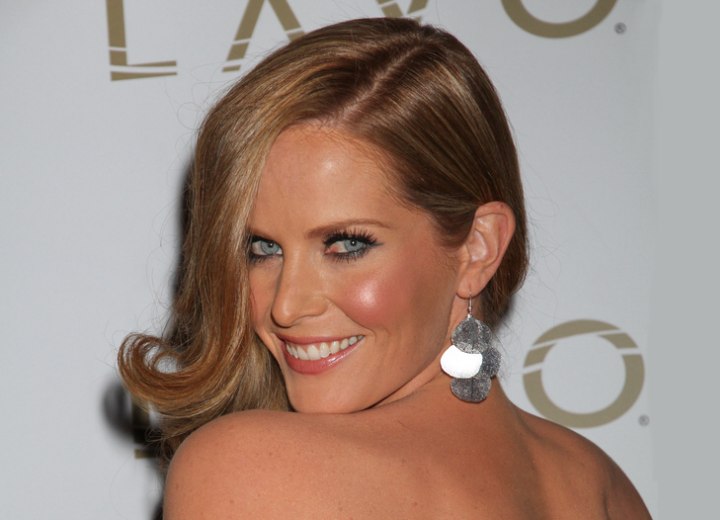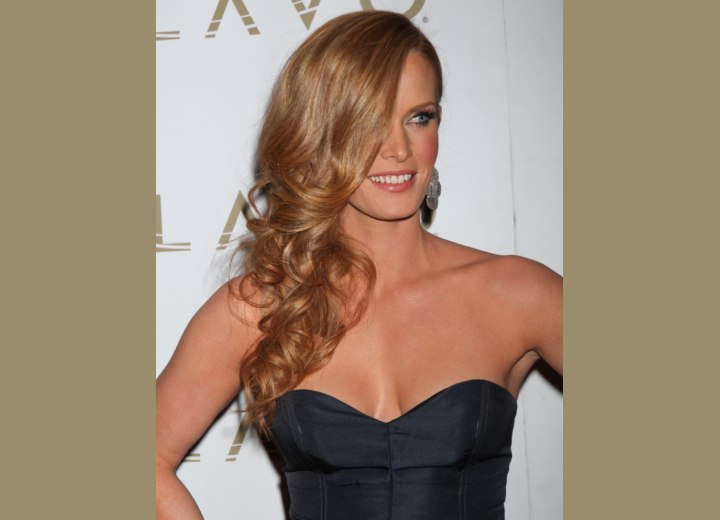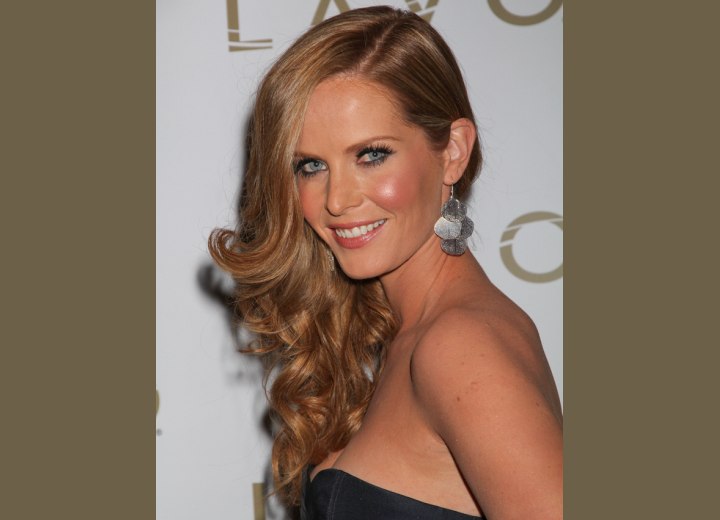 More Rebecca Mader Hairstyles