Hairstyle for Prominent Foreheads

Rebecca de Mornay at the Alexander World Premiere in Los Angeles on November 16th 2004.

The hairstyle seen here is an example of Rebecca de Mornay's trademark look - long blonde hair with long, wispy bangs. This is a great look for women with prominent foreheads because of the bangs, which cover the forehead, draw attention to the eyes, and help frame the face in an attractive way.

Because this hairstyle is so simple, it can be paired with glamorous clothing, jewelry, and other accessories. Keep makeup fairly simple to avoid overpowering this hairstyle.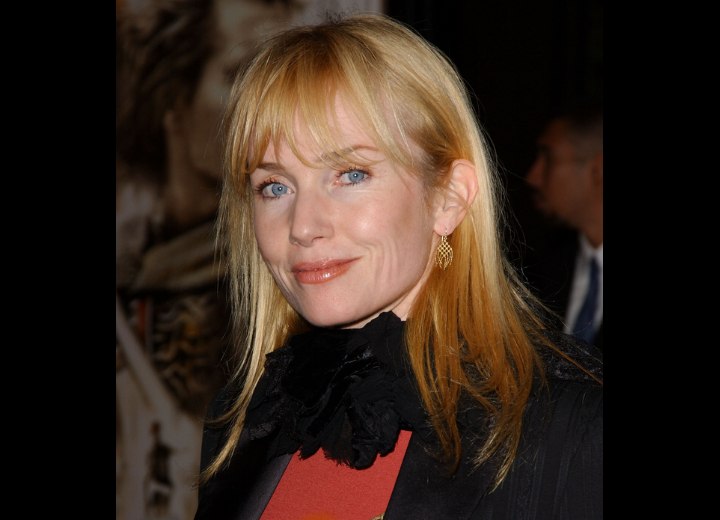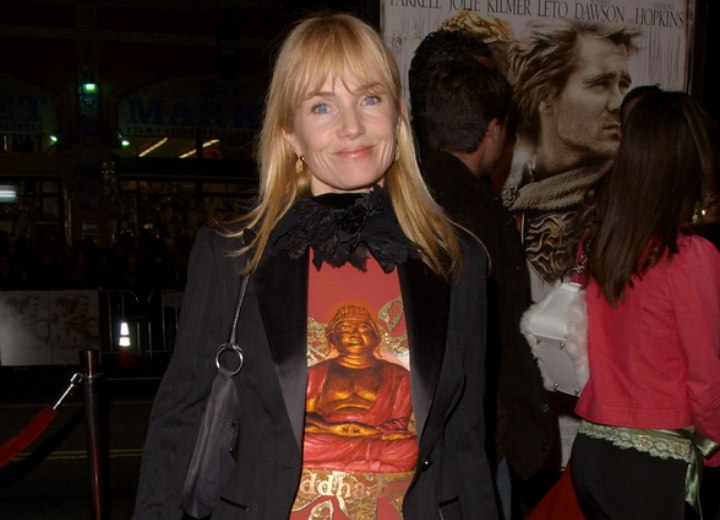 Related Posts:
Hairstyles for older women
More Rebecca de Mornay hairstyles