Rachel Melvin's Long Hair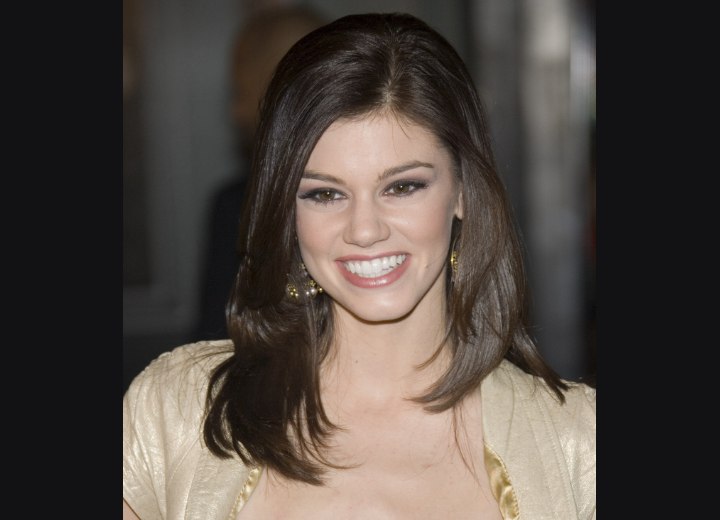 ↓ More Photos ↓

Emmy nominated actress Rachel Melvin glowed with glamour at the premiere of "Bloodrayne" on January 4th, 2006 in Los Angeles.



The golden brocade of her top was a perfect combination for her espresso colored hair that she knew how to style to perfection.

The long and tapered on the sides, over-the-shoulder look was turned gala worthy with a high crown, a side partition and ultimate sleekness and shine. Smoothing serum and a flat iron are the right tools.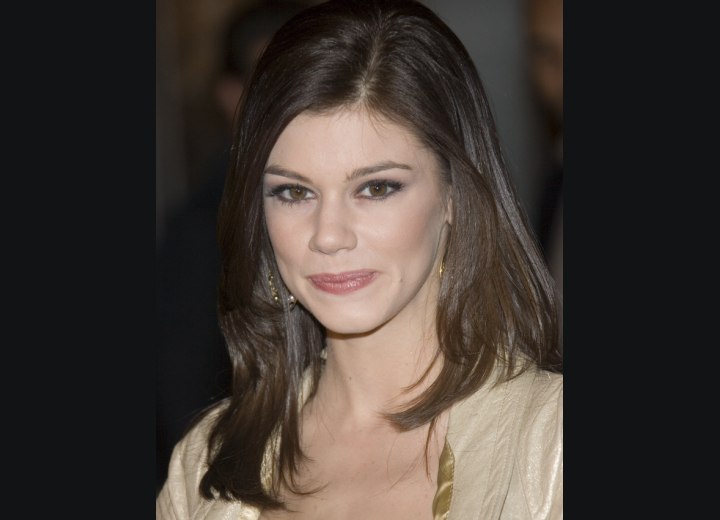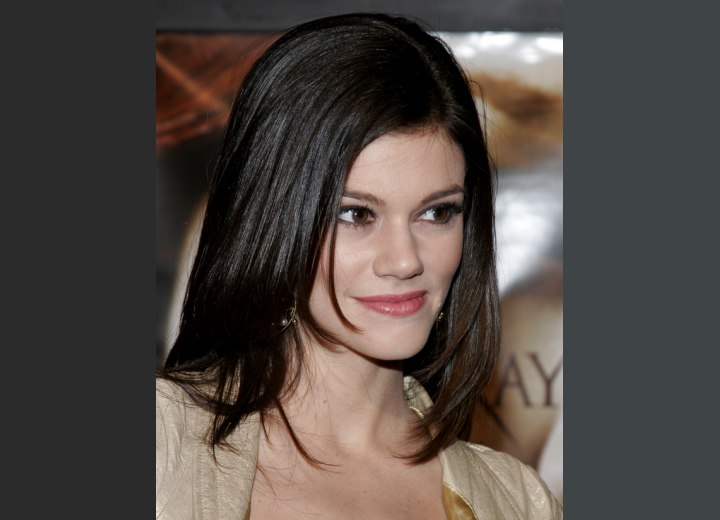 See also:
More Rachel Melvin Hairstyles