Refreshing Short Haircut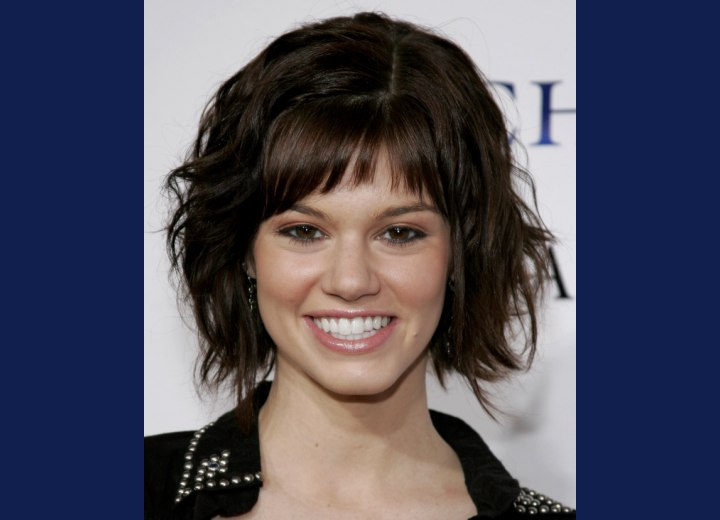 ↓ More Photos ↓

One word to describe Rachel Melvin's hair on January 22nd, 2007 has got to be "stupendous."



Look at the chin length and what it does to her face. Now look at the hair color and notice how the tones match her eyes. See the captivating excitement there? I see a very refreshing hairstyle that goes beyond all measures compared with the majority of long styles normally worn in Hollywood.

The cut is a short choppy layered style. Depending upon the texture of your hair the usual maintenance is possibly a body permanent for volume in your hair, with very little curl. Afterwards, apply a good gel and blow dry with your hands fluffy in out and down to thoroughly become dry. Use a spray and peak out the ends where you want them to be. Totally chic!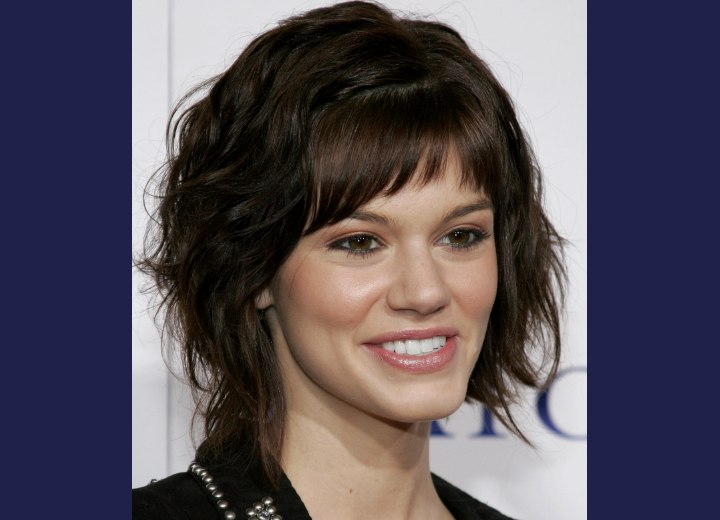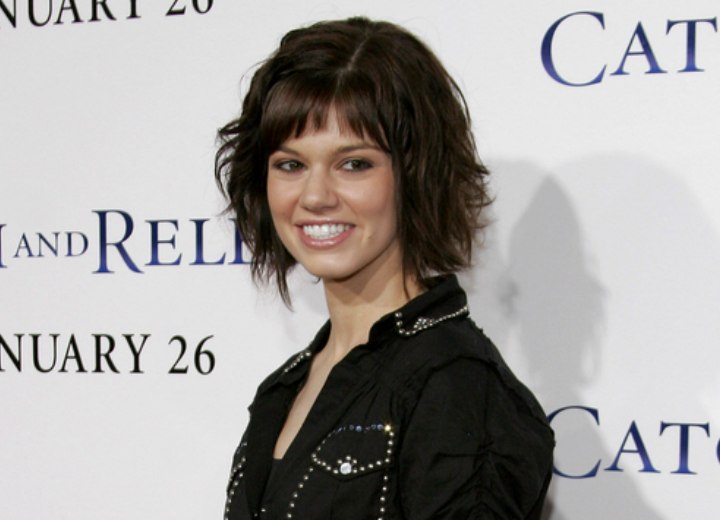 See also:
More Rachel Melvin Hairstyles