Long Hair Styled with Pouf




↓ More Photos ↓

Flashing dark eyes, raven dark hair and a black evening dress is all a part of this Spanish actress' heritage. Penelope Cruz just cannot help she is beautiful. Sigh, we can't, can we Penelope? Oh, the sorrows of sufferings when is so enchanting.



Ms. Cruz lovely hair (February 8th, 2007) is worn parted in the middle with the sides brought back, then brought over her shoulders. The top has a small pouf verses being flat. By the way, hairstyles with flat heads are out and pouf is back in.

To have this long celebrity style for yourself, begin with damp clean hair and blow dry with a large round brush or, turn your head upside down and blow dry using your hands to separate the strands.

When completely dry, part in the center and bring back each side to the back in braids and fix with a comb. Lightly back brush the top that is left and smooth out the outer layer as you place it back with the sides also in braids. Spray. Ole!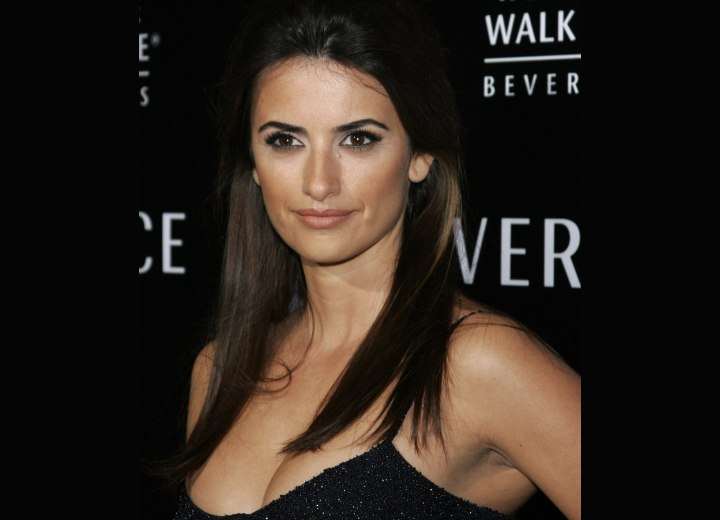 See also:
More Penélope Cruz Hairstyles