Parker Posey's Semi Bob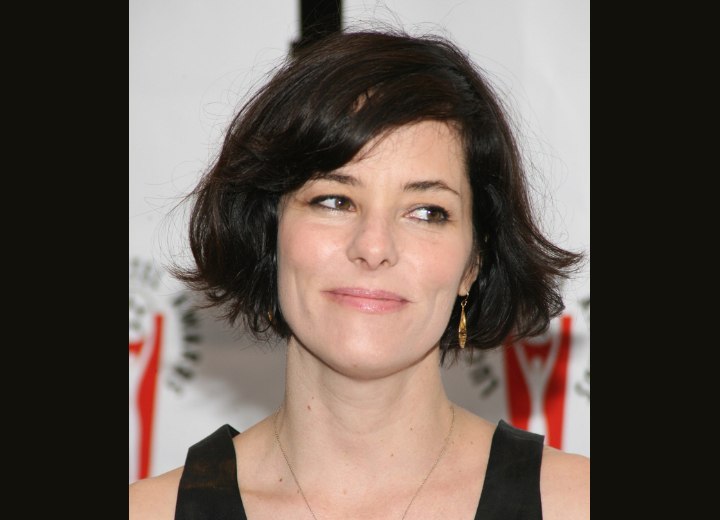 ↓ More Photos ↓

Parker Posey at a 2009 Lucille Lortel Awards in New York City on May 3, 2009. Posey's incredible haircut can be admired as we compare notes.



She has a short haircut edged into a semi bob that has a flair of flipping out and waving. The nape of her hair is cut short to achieve the volume that we can see in the back. The sides are cuffed thickly under her ears and the small bangs are combed down and over onto one side.

This haircut would be easy to keep and give you the illusion of thickness if you need it and is also a good length to have a body wave applied should you need more texture in your hair.

Posey's makeup is easy, light and natural appearing and is given a small amount of eyeliner, pale blush, mascara and a neutral lip tone. Her gold earrings are the perfect accessory with her black hair and dress.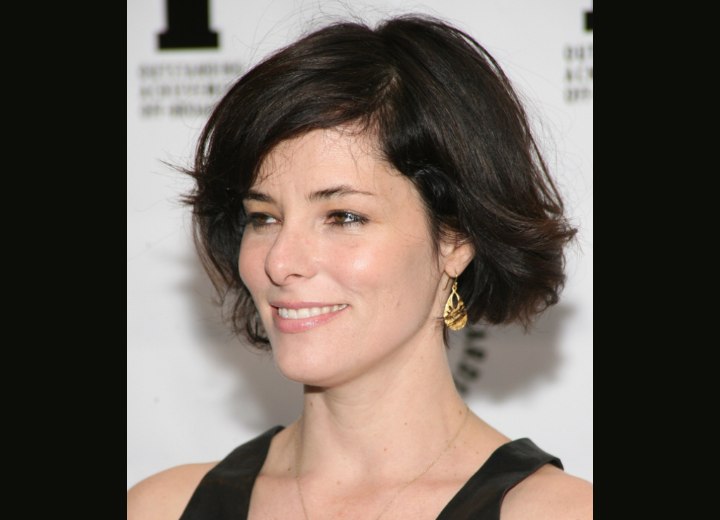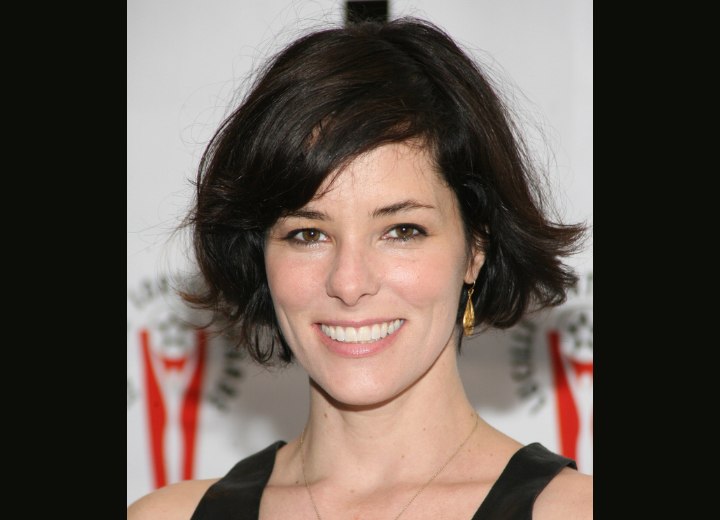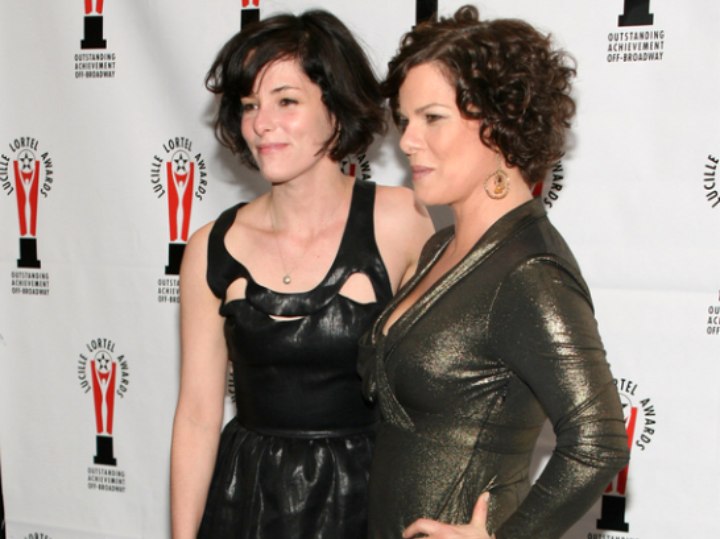 See also:
More Parker Posey Hairstyles