Parker Posey's Short Hairstyle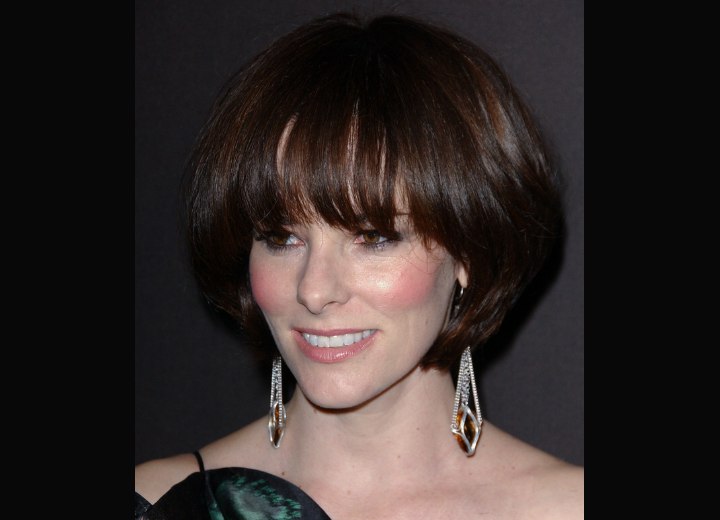 ↓ More Photos ↓

Elegant Parker Posey entered like a queen when she attended the 12th Annual Costume Designers Guild Awards on February 25, 2010. Her marvelous hair shade is coupled with a fine selection of soft browns.



Her fabulous short hairstyle wins a ribbon in fashion, beginning in the crown; the hair is combed down into a gentle roundness that skirts around her nape and falls into the large C-curl on the sides. The pieced bangs allow us to see only bits of her eyebrows.

Parker's hairstyle is hard to beat for any occasion. Whether you are out for the evening or riding a bike you will look heads above everyone else with this customized haircut. The use of a light styling gel or crème with your blow dryer would keep Posey's hairstyle intact all day long.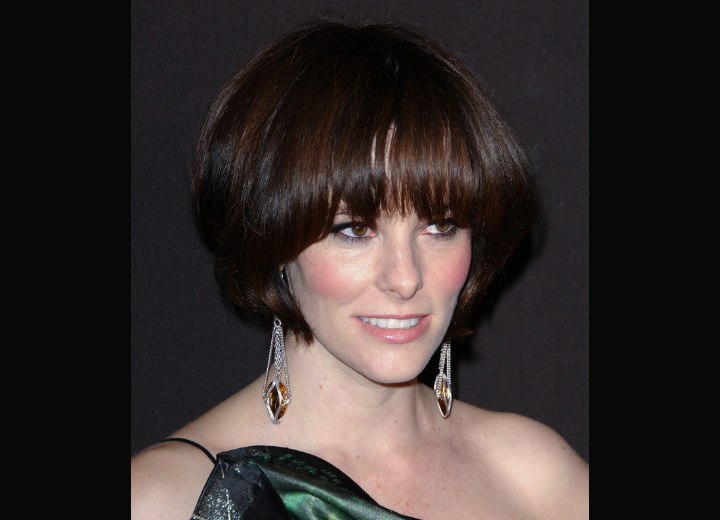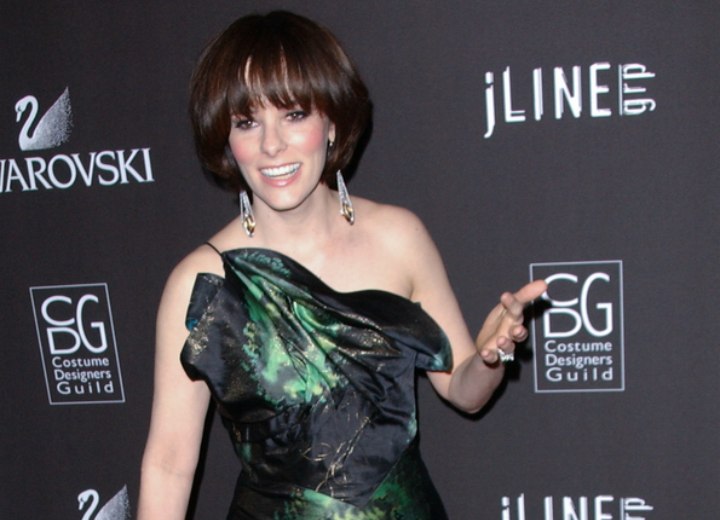 See also:
More Parker Posey Hairstyles