Paris Hilton with Wavy Hair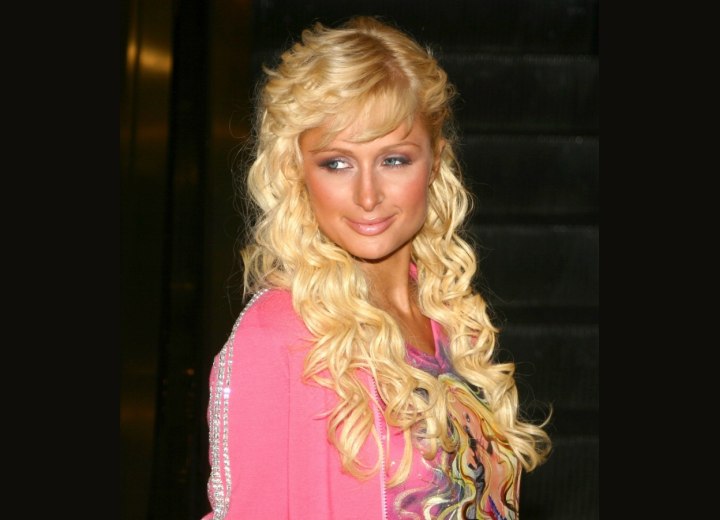 (Scroll down for more photos ↓)

Heiress Paris Hilton visited the Tommy Hilfiger Show during the New York Fashion Week on September 9th, 2004 in a halo of blonde radiance.



Her long locks, enhanced and fortified by first grade hair extensions, were shaped to a veritable cascade dispersing the voluminous mass around and way below her shoulders.

The style of the day was parted low on the side, enabling a heavy side fringe to weightlessly hover above her forehead in a steep curve and outward motion.

The smaller side was pulled back behind her left ear and attached with a fashionable hair pin, making room for a large earring.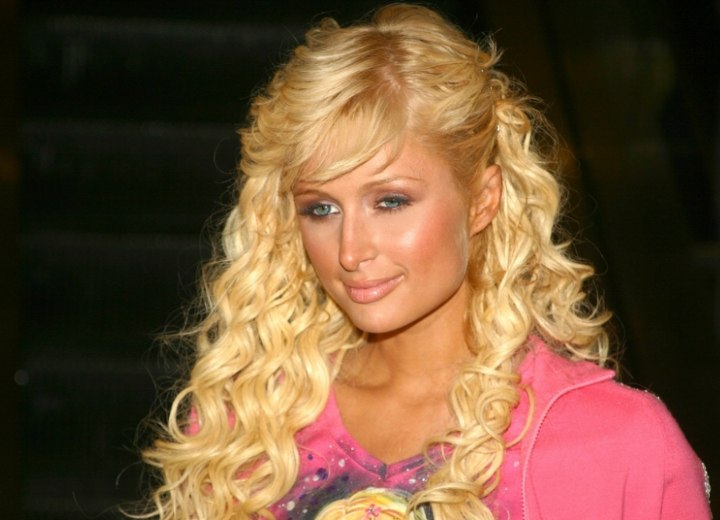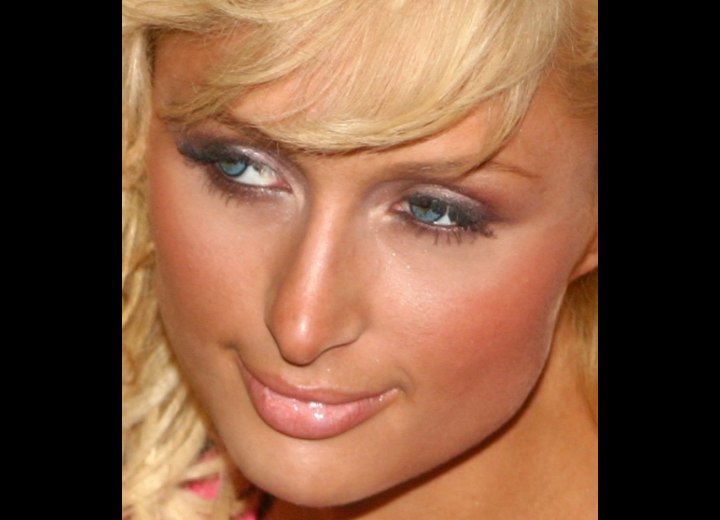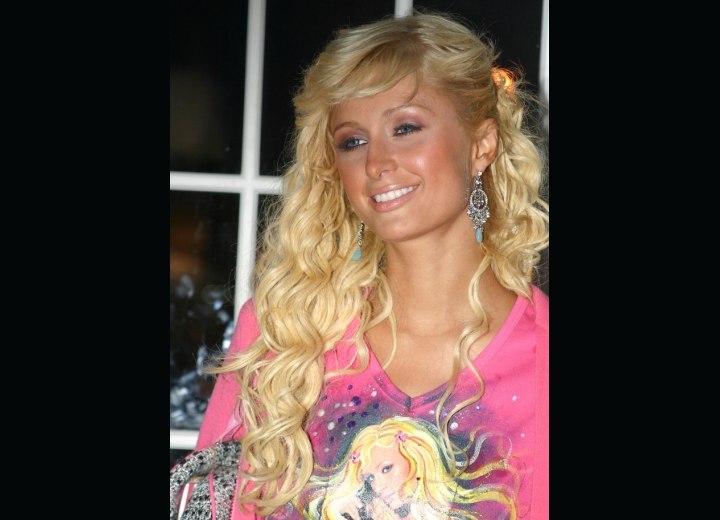 Photos by PR Photos

See also: More Paris Hilton Hairstyles