Olya Zueva's Bob Haircut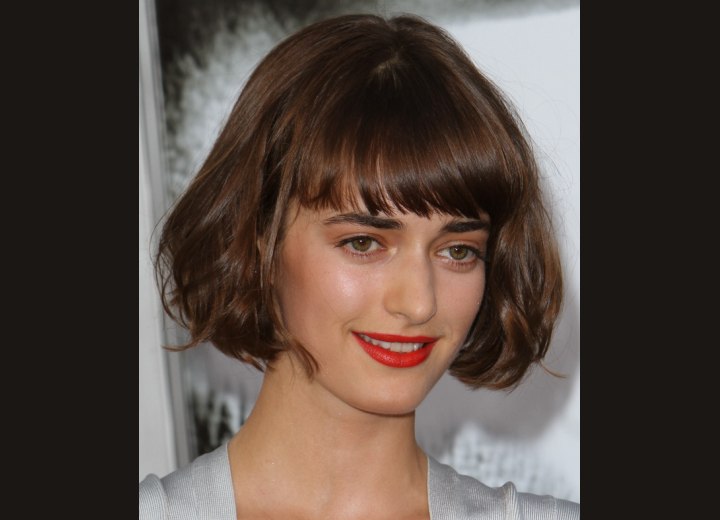 ↓ More Photos ↓

Olya Zueva was at the Los Angeles premiere of "Salt" on July 19, 2010 and she wore her pretty warm chestnut hair designed in a short bob that had been curled up and under. All of the volume was around her ears.



Her warm eye shadow lends a soft look to her brown eyes and because she has such large wide eyes, she can wear eyeliner quite successfully. She is wearing a blush in the corners of her face and her lips are topped with a cherry orange lip tone.

You can always tell a good bob haircut when you can see the triangular shape so easily like Olya's. Her bangs had a little bit of fluff in them as well and covered her forehead but left enough room to expose her lovely thick eyebrows that made her eyes literally dazzle!

Olya's hairstyle is just one good example of what you can do with a bob besides wear it bone straight.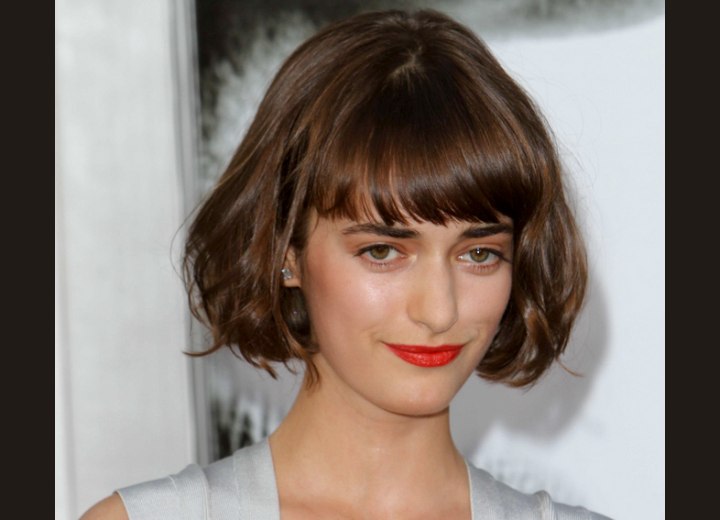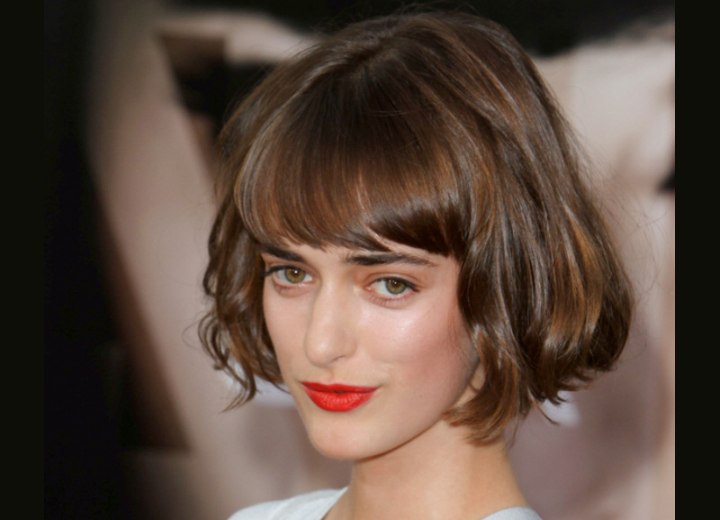 See also:
More Olya Zueva Hairstyles