Low Maintenance Short Hairstyle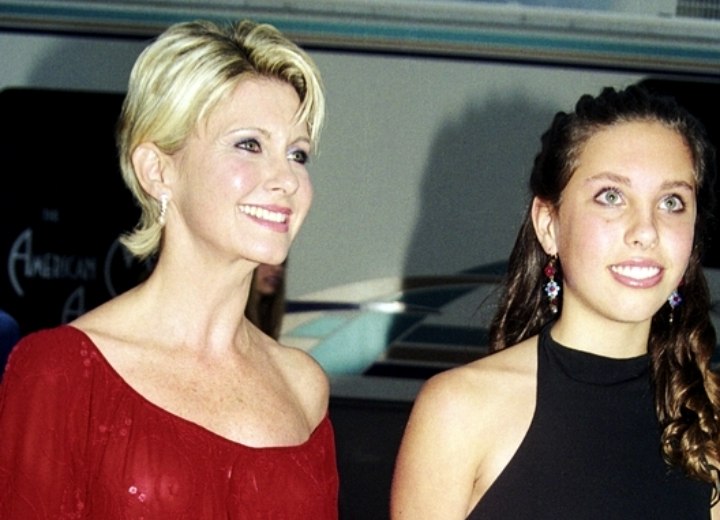 ↓ More Photos ↓

Olivia Newton John with short hair at th 27th Annual American Music Awards on January 17th, 2000.



This super short hairstyle worn by Olivia Newton John is a good option for women looking for a low maintenance style that is still chic and feminine. The hair is cut short throughout with a slightly longer section in the back. A side swept fringe helps draw attention to the eyes and face.

To style this haircut, use a round brush and a blow dryer to shape the hair. The hair also looks great slightly curled, tousled, or swept back. Hair pins and clips are another great way to dress up this hairstyle.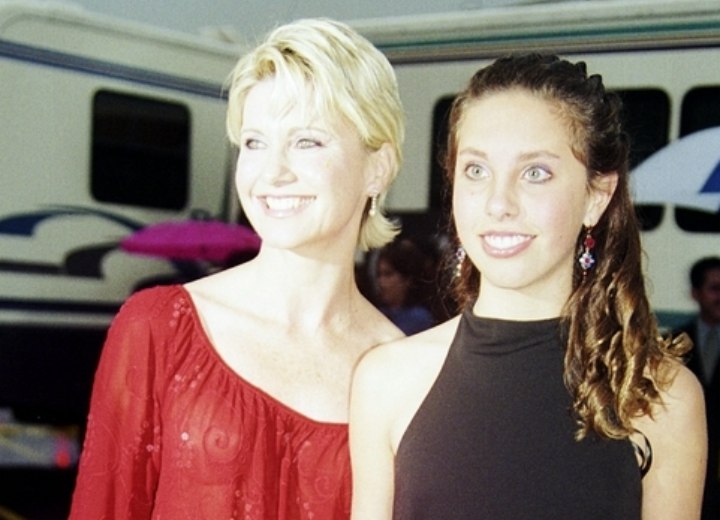 See also:
More Olivia Newton John Hairstyles