Long Glossy Curls

Nicolette Sheridan is a tall lady and stands around 5' 7 1/2". She also has a strong neck that tells us she works out at the gym quite a bit. To tell the truth, I wouldn't want her angry at me and accidently meet her in an alley somewhere.

She usually wears her hair in a lengthy pattern full of long layers and appears quite delightful in the photo with her hair centered in the middle and with much of her hair curled back in long glossy coils that nestle around her shoulders (March 12th, 2005).

Although, sexy as can be Nicollette wears her makeup in the harmony of being a blonde with light finishes of light blush, eyeliner, mascara and a neutral lip tint. How many of us can look this good, wearing such little makeup?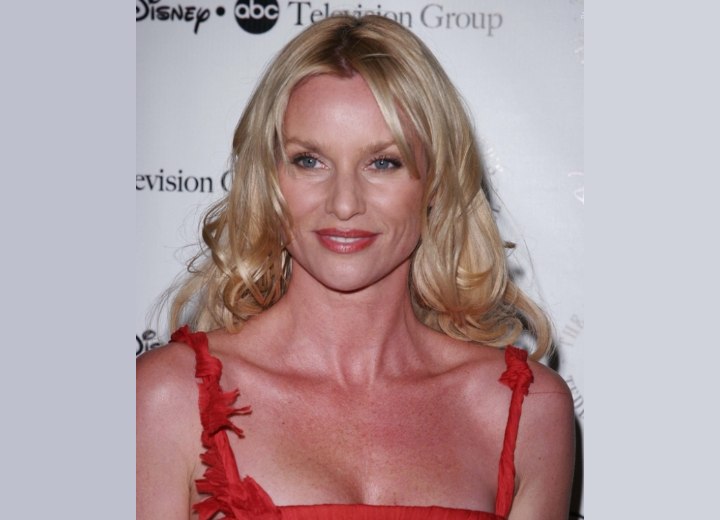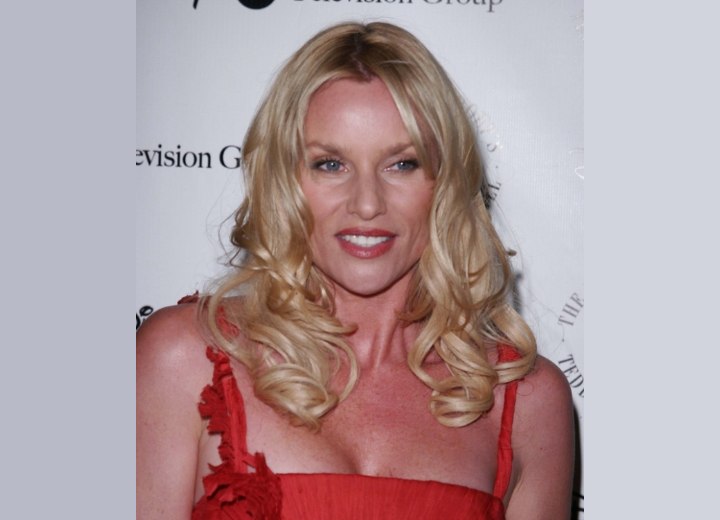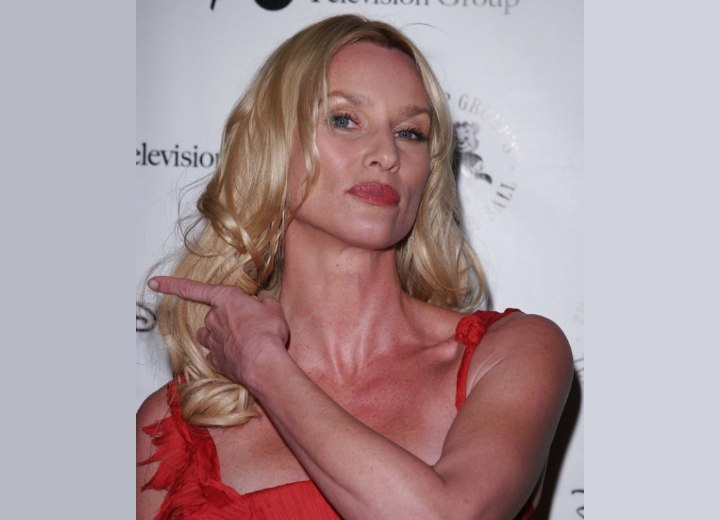 More Nicollette Sheridan Hairstyles