Natasha Bedingfield - Gala Hairstyle

Natasha Bedingfield attended the special event of the 2012 NASCAR Sprint Cup Series Awards Gala in Las Vegas on November 30, 2012. Her shoulder length blonde hair has a long center part - somewhat neatly done and stopping in the middle of the head. On either side of the head, her hair is tightly curled to create beautiful and cascading drop curls.

Her shiny medium long hair has obvious blonde highlights as perfect match to her black dress and gold earrings. In an off the shoulder black dress with sheer material flowing on the red carpet and above the knee, Natasha spiritedly shows off her attire. Strappy black sandal pumps amplify her appearance.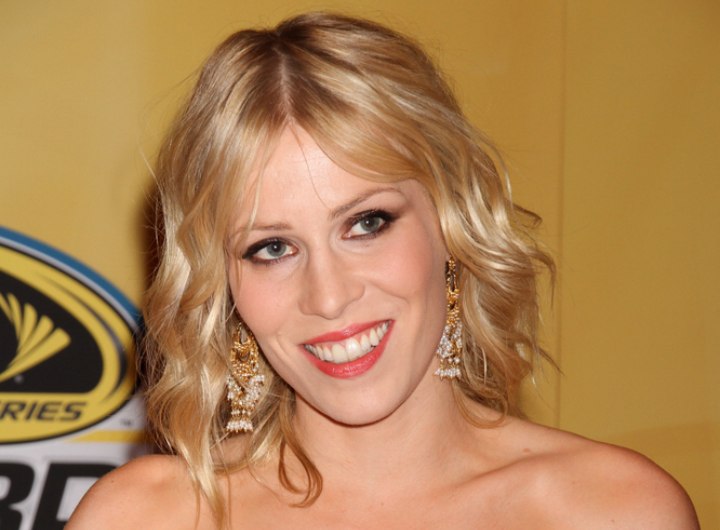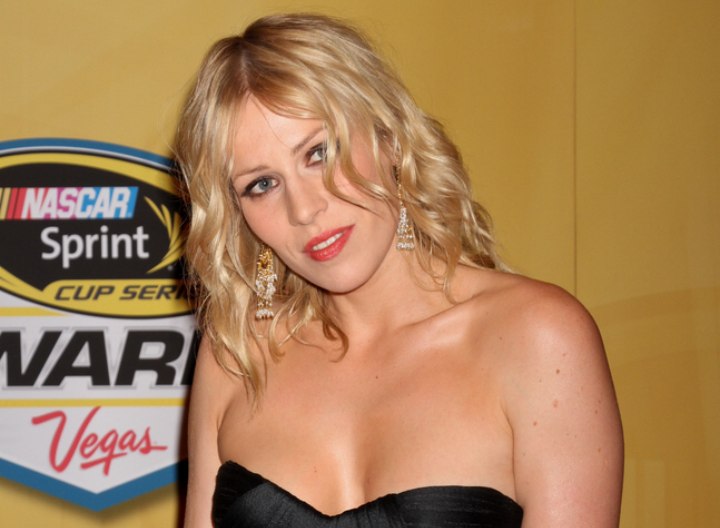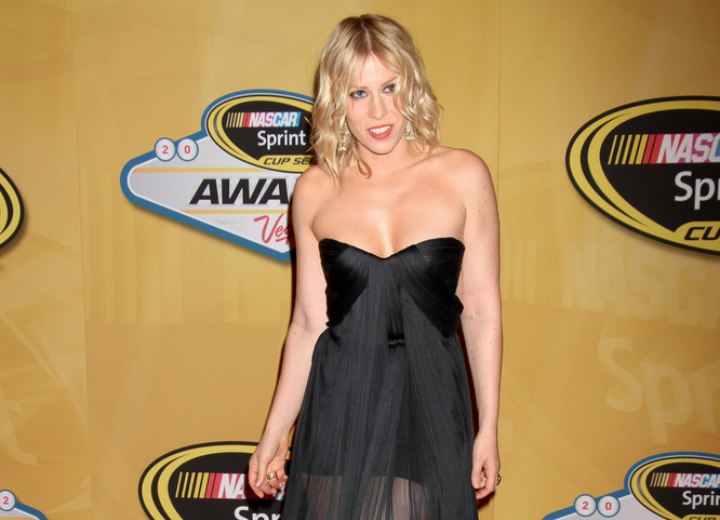 Related Posts:
Medium length celebrity hairstyles
More Natasha Bedingfield hairstyles