Long Bob with Textured Ends

"Lost" star Maggie Grace brightened up the night at the Hollywood premiere of the movie "A love song for Bobby Long" on October 17, 2004. Satin, sequins and a blinding blond shine were her winning attributes, besides her contagious smile.

Her naturally dark blonde hair was lightened up to a platinum tone that was interspersed with some bronze sections to create more sparkle and depth. The cut was a long bob with textured ends, pointing outward in a shallow curve and playful wispiness.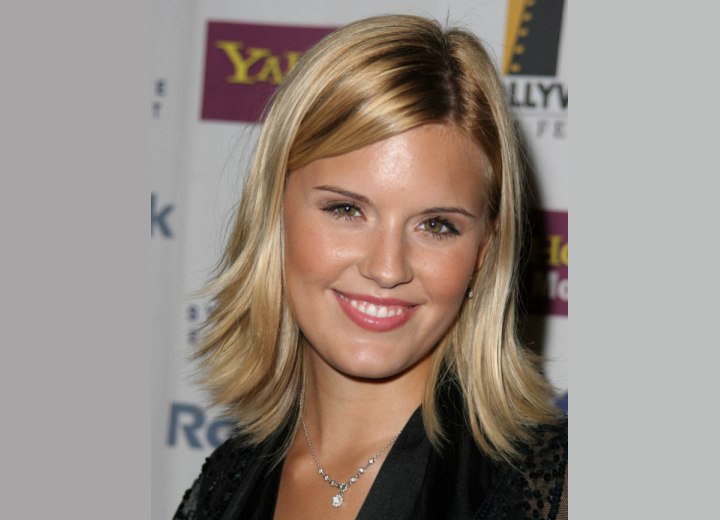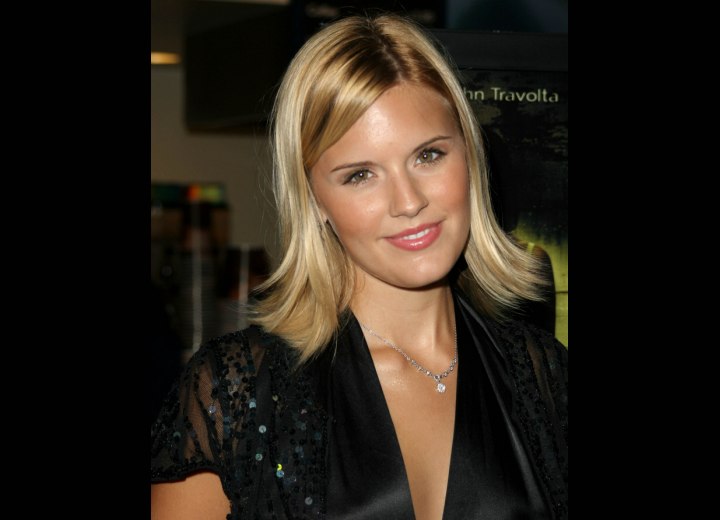 More Maggie Grace Hairstyles