Short Lisa Rinna Hairdo

Lisa Rinna at the Mercedes-Benz Spring L.A. Fashion Week on October 17th 2005.

A lady whose tenacity is to be admired wears her short hair pulled behind her ears. You can tell her hair isn't as stiff as in the previous picture but softer and moving against her face where she wants it to go.

Look closely and you will see the warm golden highlights, a deeper brown and small thin strands of red. Only her hairdresser knows!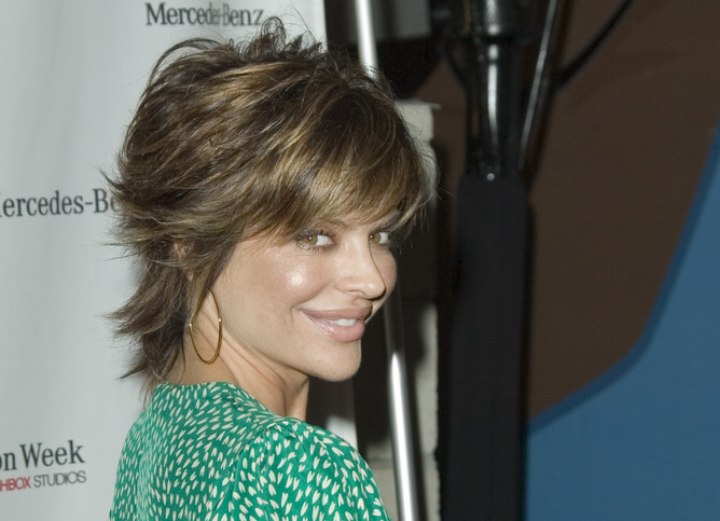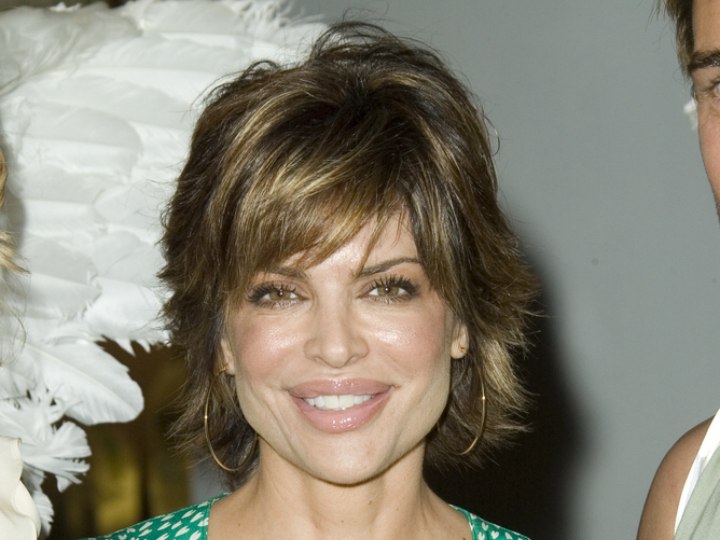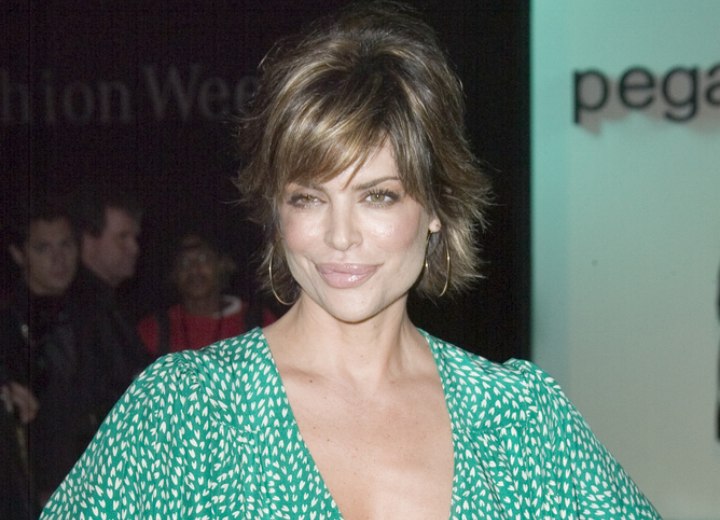 Related Posts:
Short celebrity hairstyles
More Lisa Rinna hairstyles