Flattering Short Hairstyle

Lisa Rinna at the Mercedes-Benz Fall 2006 L.A. Fashion Week on March 22nd 2006.

A true to form Lisa shows off her Italian olive skin wearing a blue summer dress. Her skin and hairstyle are a perfect match to flatter her face and body. Her hair slides gently down close to her head so you can see her highlights more clear.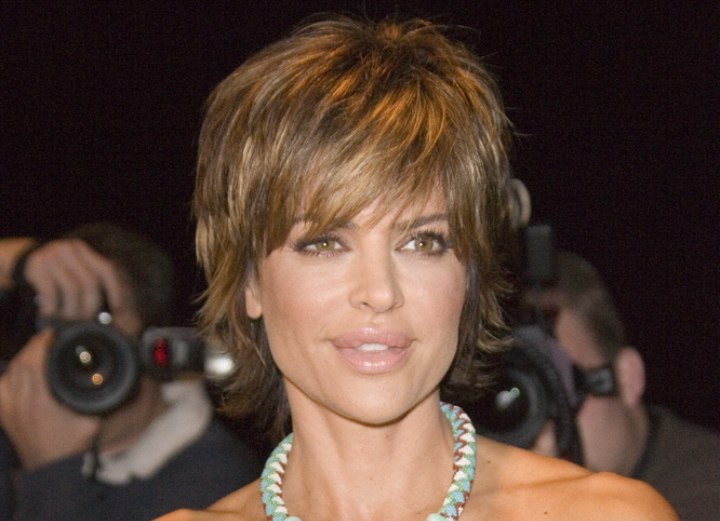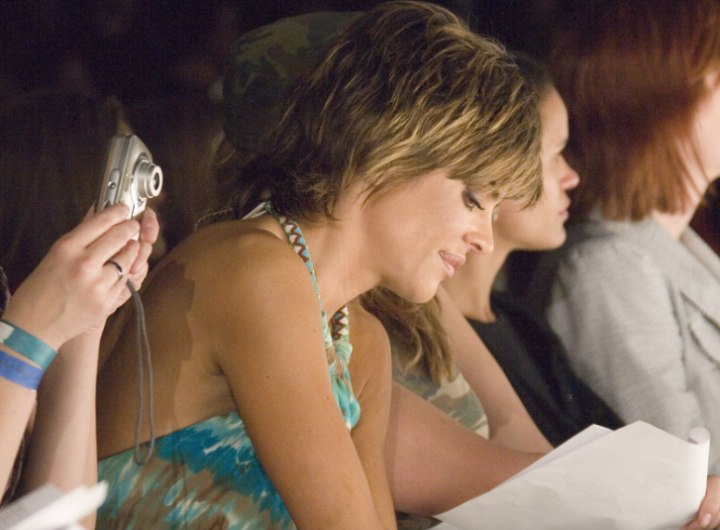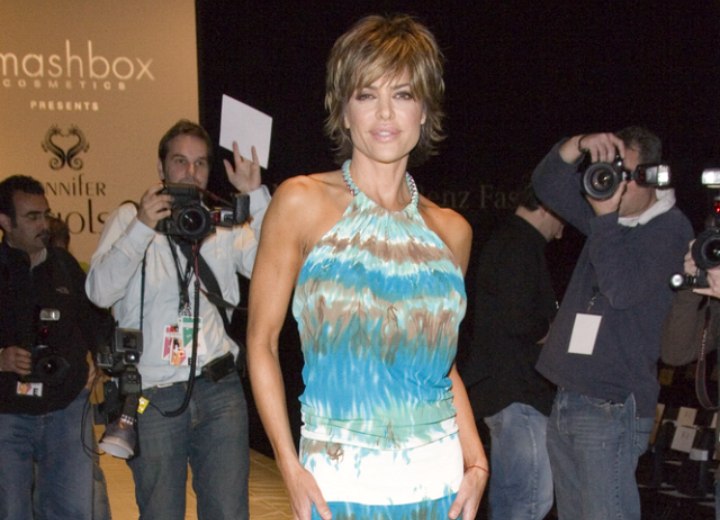 Related Posts:
Short celebrity hairstyles
More Lisa Rinna hairstyles