Chopped Short Haircut

Lisa Rinna at the 31st Annual Daytime Emmy Awards in New York on May 23rd 2004.

Lisa has learned the valuable art of what a short haircut will do for you. She wears her hair in a short chopped cut with the ends pointing in all directions and slightly tilting upward.

For contrast she has highlights done in two or three colors with the heaviest being her warm brown. To have this style successfully, you must have medium to thick hair.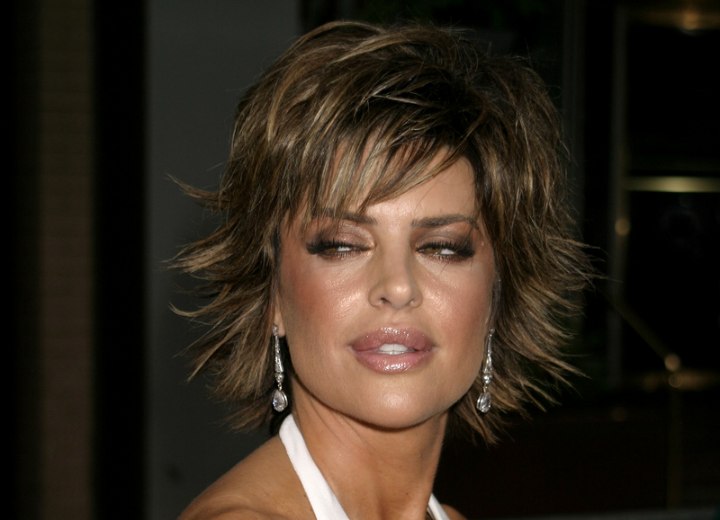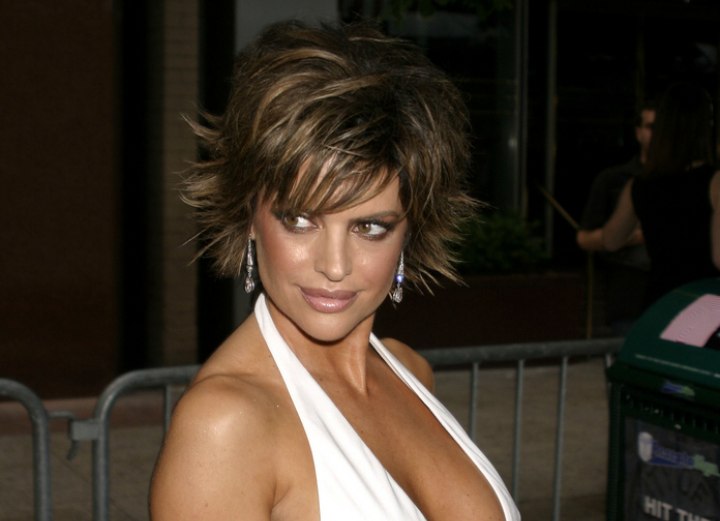 Related Posts:
Short celebrity hairstyles
More Lisa Rinna hairstyles