Kerry Katona's Nape and Tattoo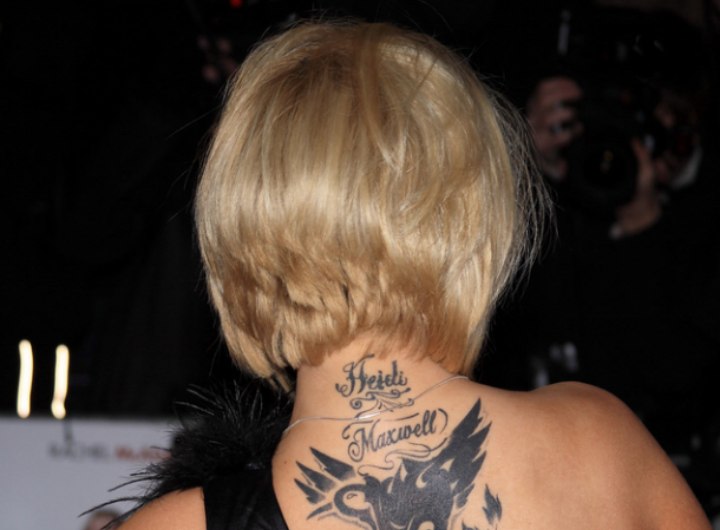 ↓ More Photos ↓

A razor cut bob that is closely layered at the nape of the neck to show a rocker chick look is what Kerry Katona wore to the - "Morning Glory" UK Premiere in London on January 11, 2011.



Her distinctive tattoos on the upper back make her short graduated nape hairstyle look even more amazing. At the front of her head, the shaggy and messy look works magic with her shapely and round facial features.

A below chin length layered bob strokes the cheeks and includes liveried bangs that are swooped down the forehead in strands that touch the eyelids. A jagged part is seen at the side of the head and its partition creates an illusion of mid-length for the entire tress, but the back of the head reveals something different.

Kerry sports a sassy and bold shiny black dress with a fringed top. On her feet is a high pair of black open toed pumps and a gladiator bracelet on her arm.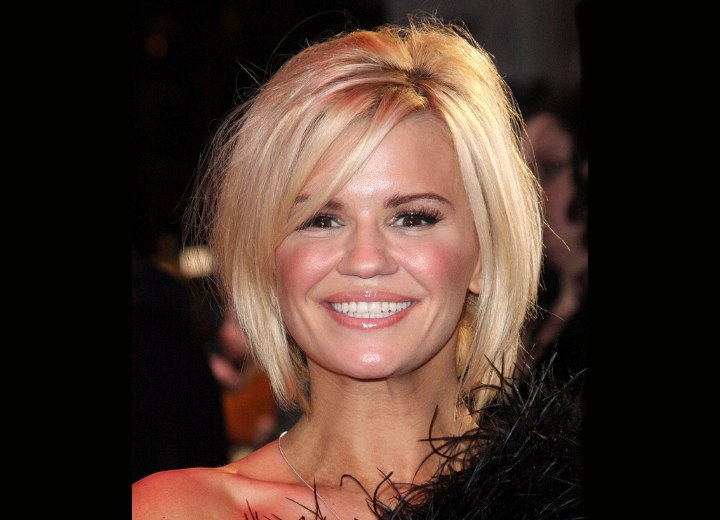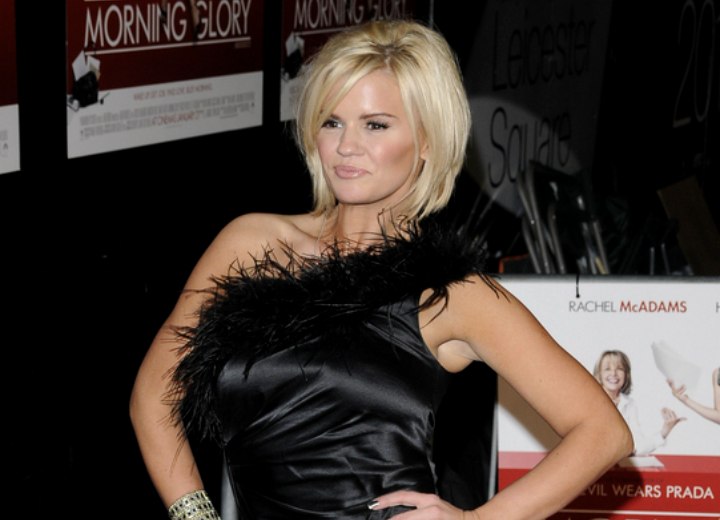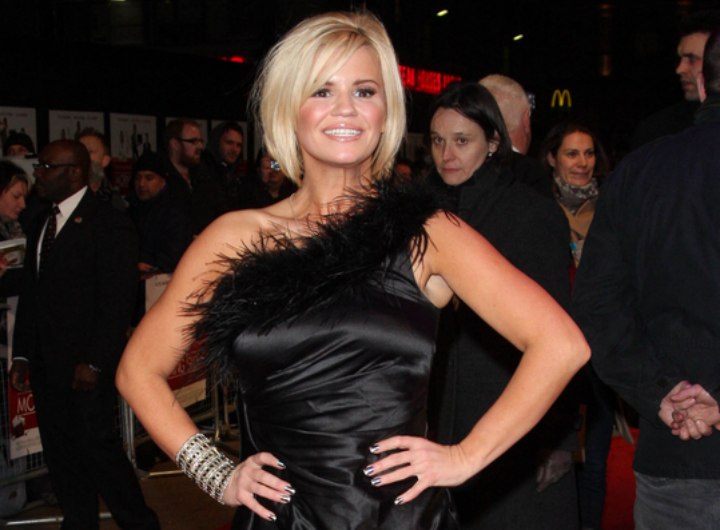 See also:
More Kerry Katona hairstyles