Katherine Heigl Sporting Large Waves

Bubbly like a glass of champagne was the energy of Grey's Anatomy actress Katherine Heigl on October 3rd, 2004. Decked in silk, pearls and gold she shared her happy spirit with the cameras and looked fabulous with her long and flowing hair.

The honey blonde mane was cut in long layers starting below the cheekbones. The large waves can be made with big rollers or a large curling iron. The iron however does not promise the same bounce and hold. Arranged into place with the fingers and fixated with a good dose of curl enhancing, flexible spray the luscious locks are ready to bounce through any festive night.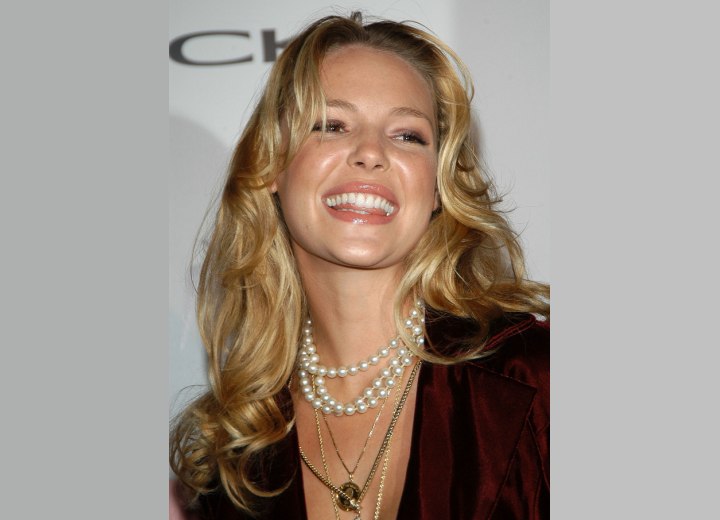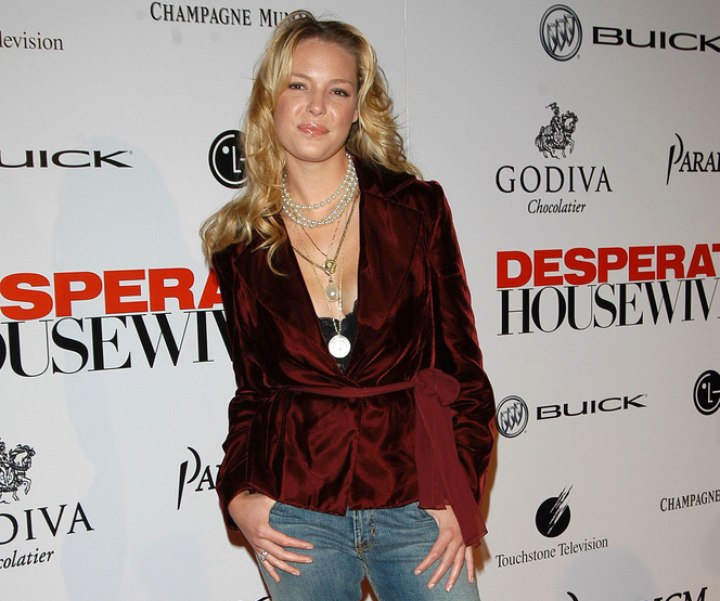 Related Post:
More Katherine Heigl hairstyles