60s Inspired Open Hairstyle

American music star Katharine McPhee attended the Allure Magazine's "Most Alluring Bodies" photography exhibition on May 7th, 2008. Her most alluring face was framed by long sleek hair that she wore in a 60s inspired open style with a middle partition.

Remember Cher? The hair was tapered at the frontal lower third and texturized in the tips. Blow drying over a large paddle brush, then flat ironing all of it in broad strands makes it smooth. Shine spray makes it unforgettable.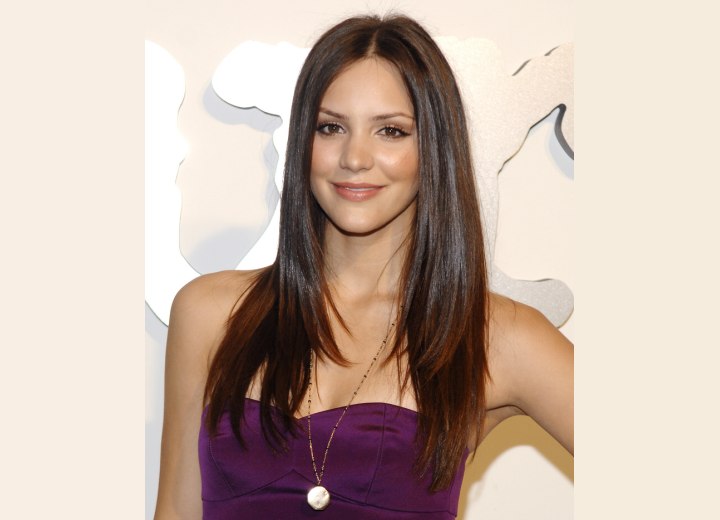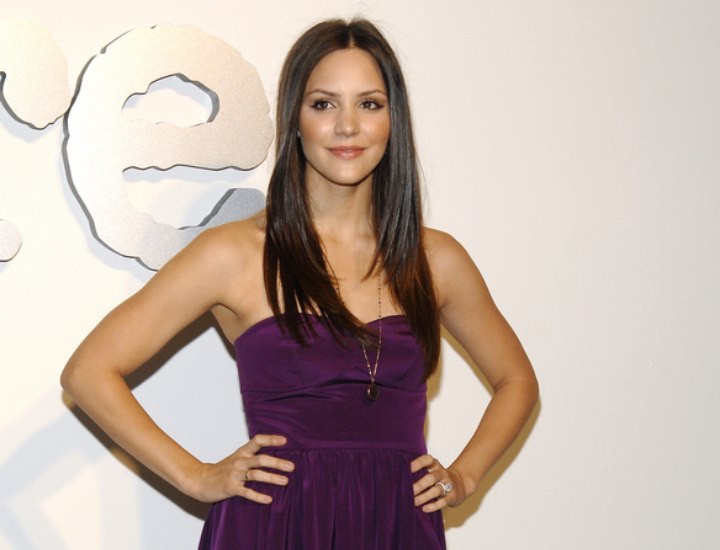 More Katharine McPhee Hairstyles