Justin Bieber Haircut

Teen heartbreaker Justin Bieber visits New.Music.Live on February 1st, 2011.

Justin brings back the trendy edge on blow drying with his hairstyle going over on the top and closing in toward his face on the sides. In fact, his hairstyle would resemble close to a Caesar cut if his fringe were gelled and spaced accordingly.

I predict because of Justin's popularity outbreak in the media, we will probably be seeing a lot more of this type of haircuts. His hairstyle is also a shorter 1964 Beatle haircut. However, the Beatle hairstyles were more heavier and moppy on the top.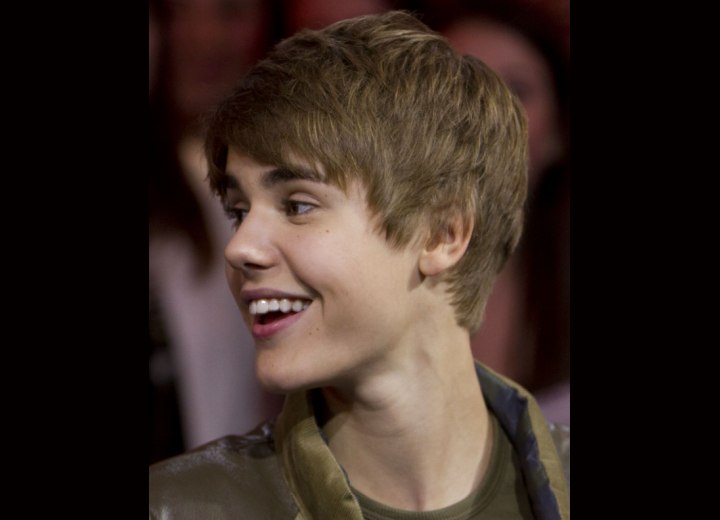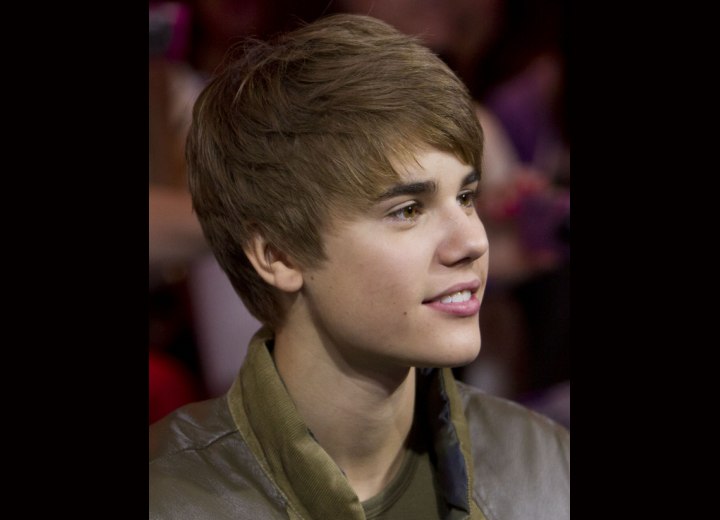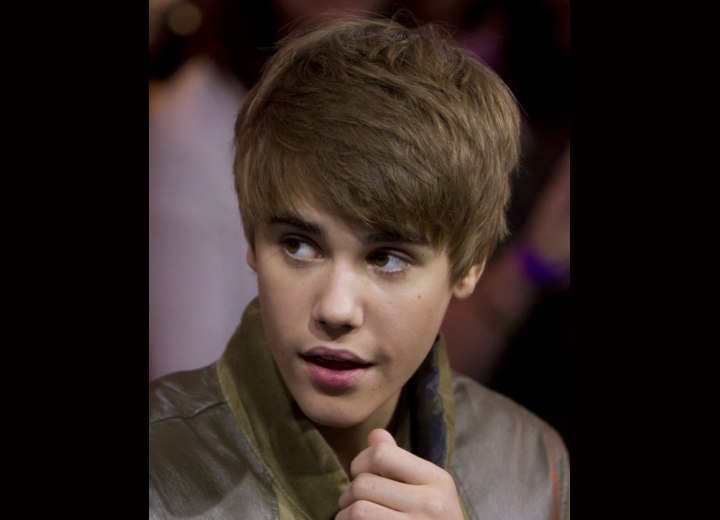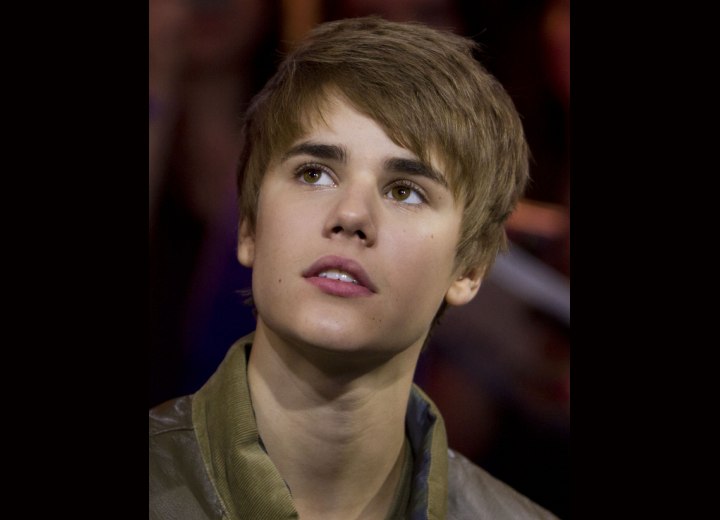 More Justin Bieber Hairstyles