Princess Look for Julia Stiles

Fitting the occasion of her movie premiere, celebrating "The Prince and Me", Julia Stiles brought regal looks to the red carpet on March 28th, 2004. Her noble paleness was supported by the pastel glitter of her dress and the hair was like a picture book princess look. At least it was in the front.

The back, however, was a masterful example of overdoing a good idea. Instead of charmingly disheveled curls, which were pinned together to a youthful, yet classy updo, Julia's stylist went overboard and the result was a chaotic storm of lighter and darker curls with no direction. Good intentions gone bad.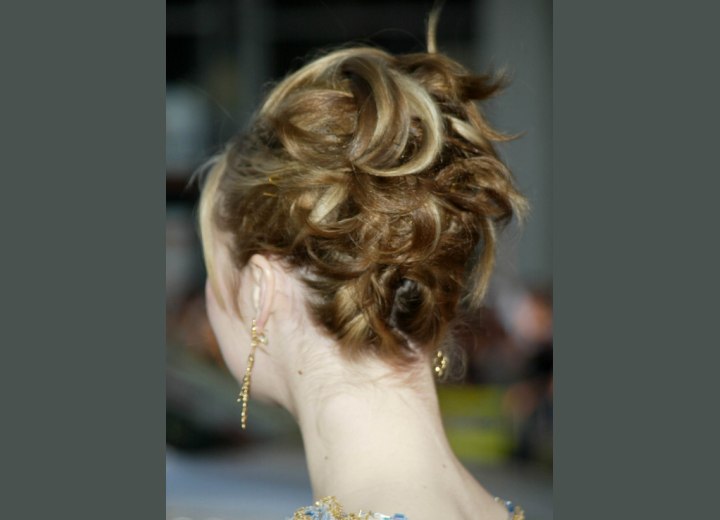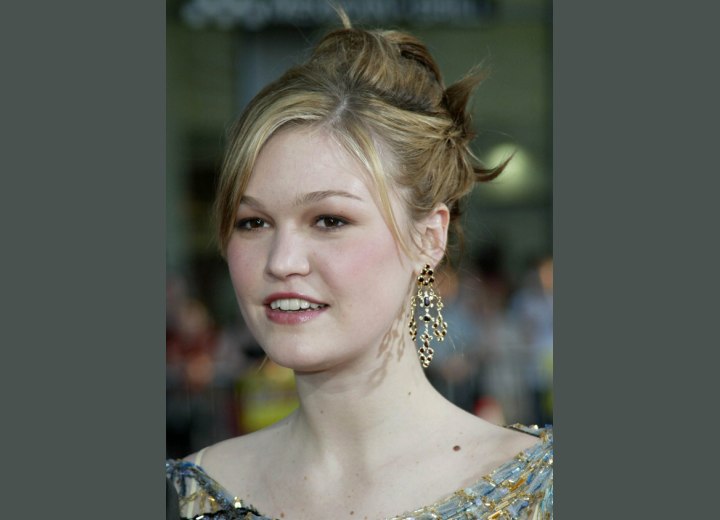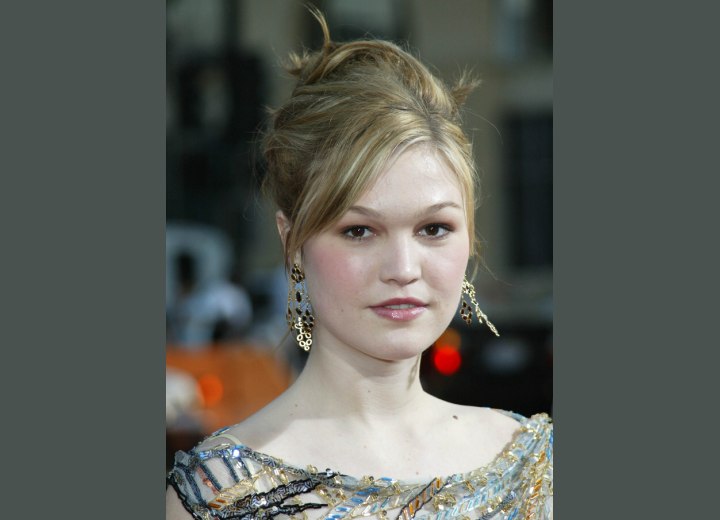 Related Post:
More Julia Stiles hairstyles