Joss Stone's Colorful Hair

Soulful singer Joss Stone is all about expressing herself and sharing her warm spirit. She follows her own path in music and in fashion.

At the 38th Annual Songwriters Hall of Fame Awards in New York City Joss surprised with an arrangement of hair colors blending from pink to blue over a transitioning lilac and a contrasting base in black showing through the nicely arranged colorful strands that cascaded down like shine ribbons.

A very stylish touch was the extra volume on the crown which was combed to the back and reminded of some poufy 60s hairstyles.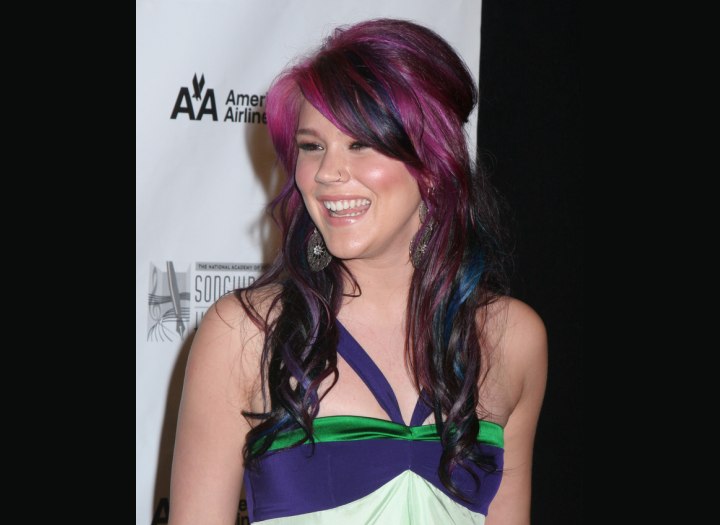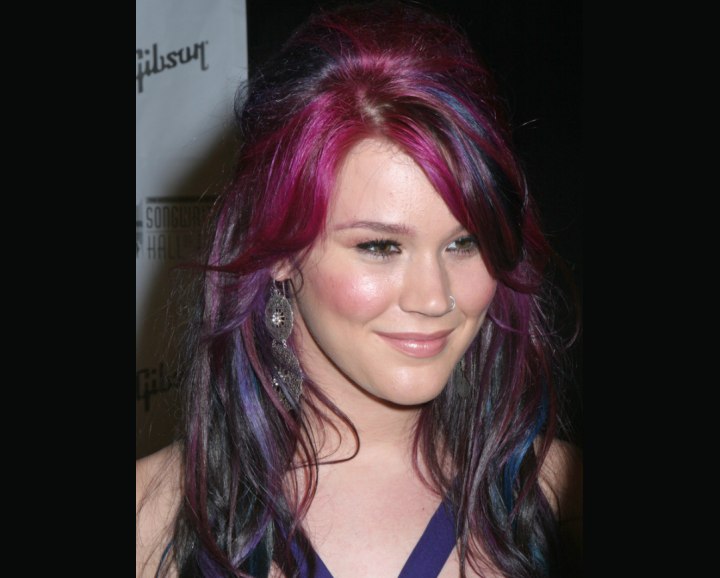 More Joss Stone Hairstyles