Jodie Foster - Casual Hairstyle

Powerhouse actress Jodie Foster walked the red carpet at an industry event on January 3rd, 2007 in her usual understated elegance. A simple black dress is always a great choice for every occasion and it can be dressed up or down, as needed. A little more glamour would not have hurt, but Jodie has enough charisma to sparkle without much embellishment.

Her shoulder length hair looks like an outgrown bob with slightly textured ends. It was parted high on the right side and just fell straight down swinging outward in a light curve, which can be easily made with a blow dryer, a small round brush and a fixating product.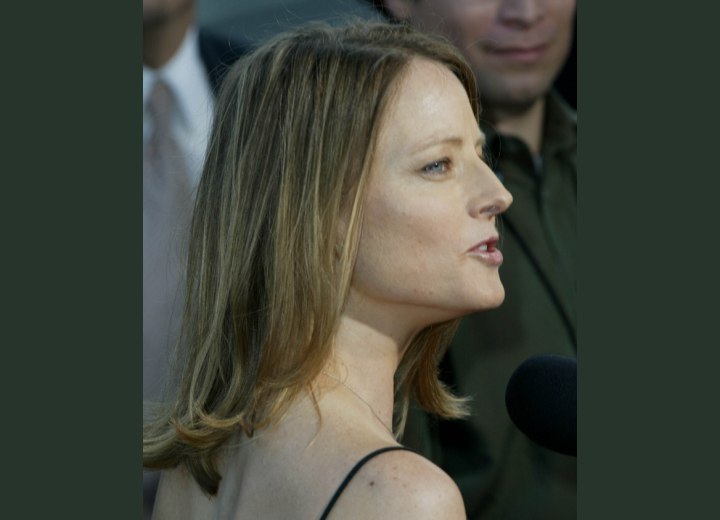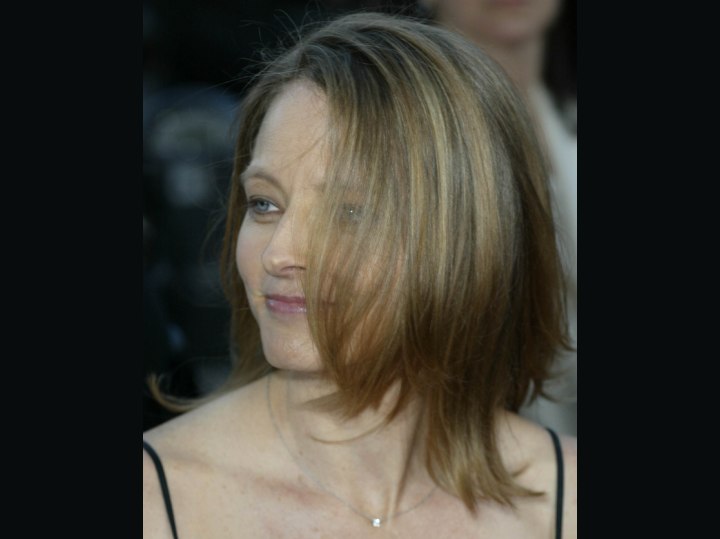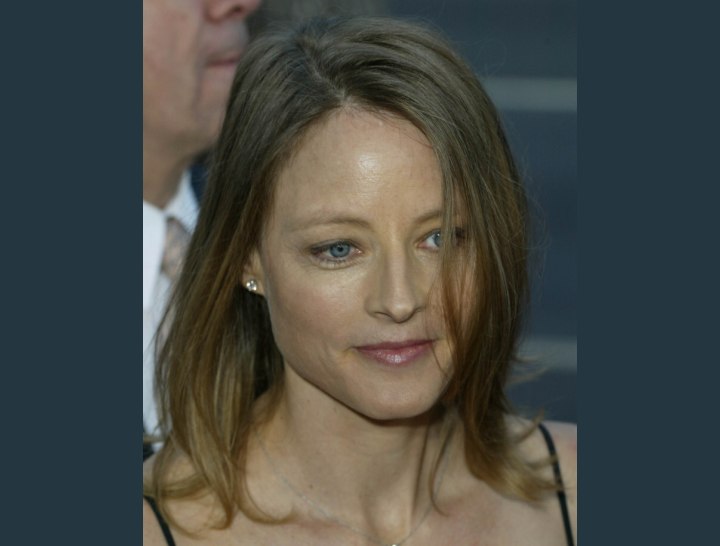 Related Posts:
More Jodie Foster hairstyles
Medium length celebrity hairstyles