Jessie J's Shaved Head

Jessie J was a true inspiration by shaving her entire head for UK's Comic Relief charity event. Wow! She just proves how beauty comes from the inside and we think she looks truly stunning without all her hair. She shaved her head for the charity event on March 15th 2013 and it looks like she will keep it buzz cut short for a while.

She has been seen with her shaved strands in her natural color and she is photographed here (June 4th, 2013) with her hair bleached out a pale, beige blonde. Even though she's practically bald, the singer still looks absolutely beautiful. By wearing her makeup and accessories bright and girly she still keeps a feminine vibe to her all over look.

There are lots of charities that take donated hair and turn them into wigs for clients who have cancer. Most require about ten inches of hair so you can chop off that amount without having to shave your entire head. We hope Jessie has inspired you to show true beauty from the inside.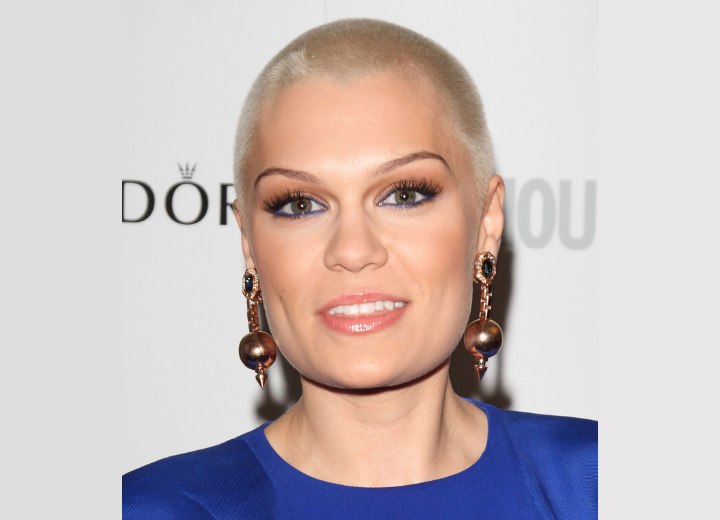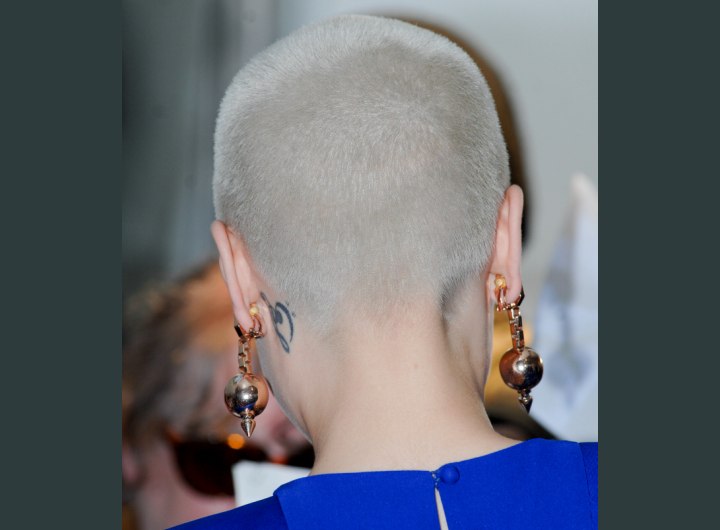 Related Post:
More Jessie J Hairstyles