Long Foiled Hair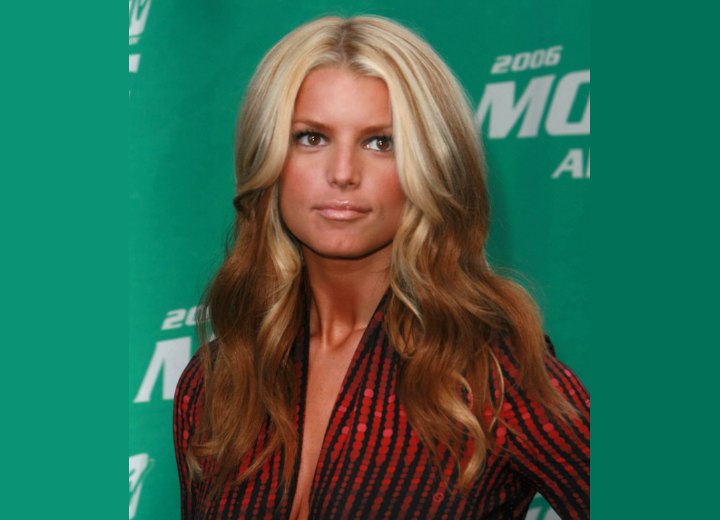 ↓ More Photos ↓

Trendy Jessica Simpson at the 2006 MTV Movie Awards on June 3rd 2006 in Culver City, California.



Look at her hair color and what do you see? There is the blonde she is so famous for, but this time rusty streaks of golden reddish blonde have been foiled in to match the bottom that was shaded. This is a fun color for every colorist to serve.

When you decide to go this route, remember it is going to take hours before you come out of the salon. For just a smack of naturalness, Jessica has her new growth that matches the shade just above the red if you will look closely. This hair should have a frame around it.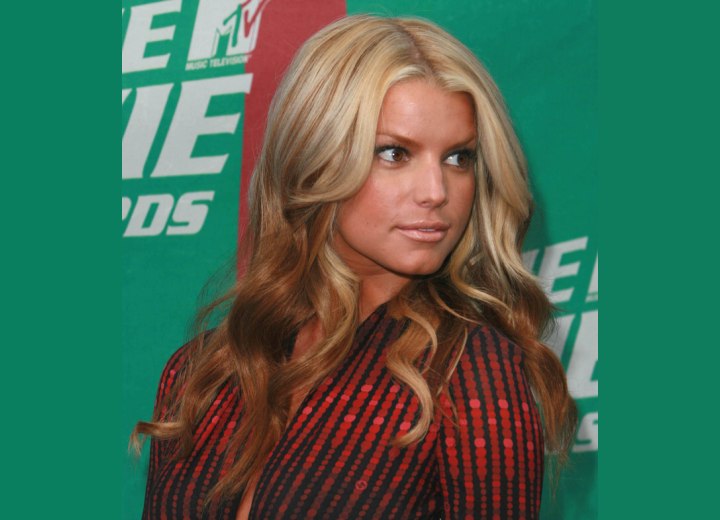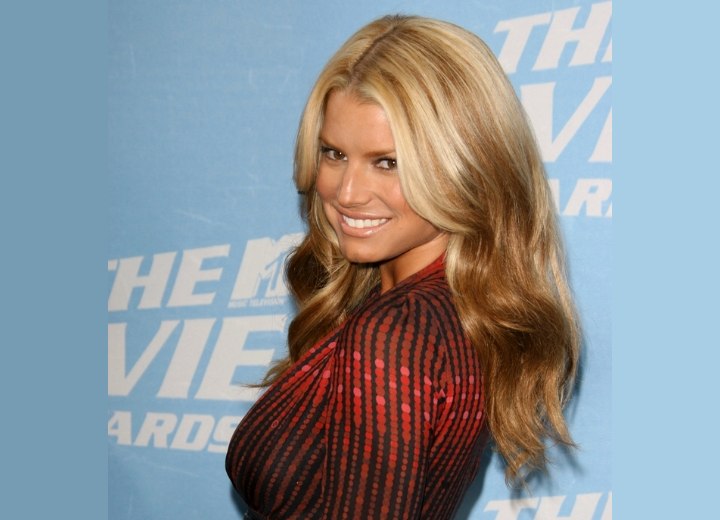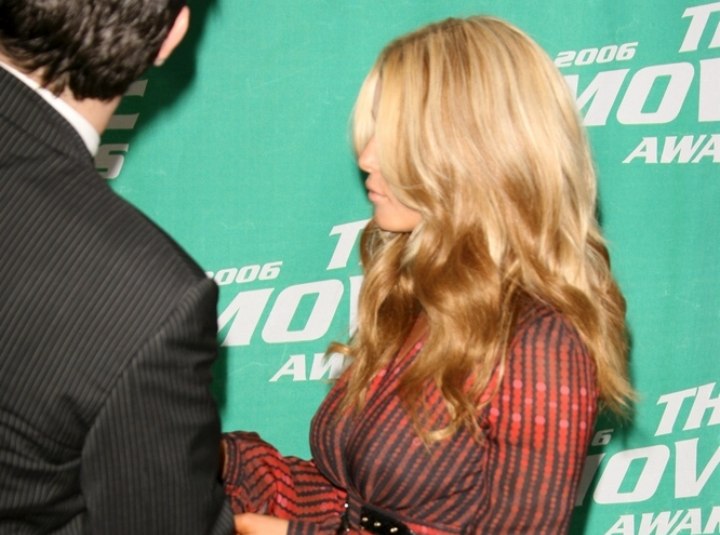 See also:
Long curly celebrity hairstyles
More Jessica Simpson hairstyles