Sophisticated Gypsy Look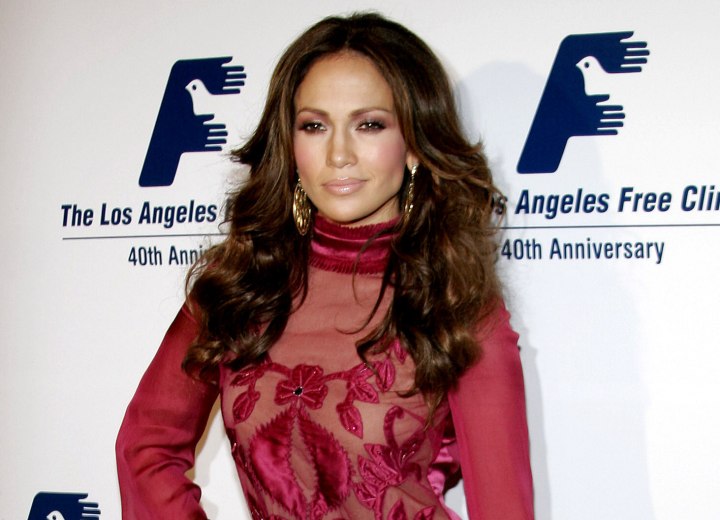 ↓ More Photos ↓

One of the best looks for Jennifer Lopez (and many other women) is to wear the hair open and flowing. At an L.A. gala event on November 20th, 2006, Jennifer had a very beautiful glow and perfect hair. A rich, deep walnut color, much volume and shine are the key elements for this look.



The long hair can either be heat set with large rollers to achieve the curls, a bit more work and less endurance comes with a curling iron. First the whole mane should be blow dried over the head to create the basic volume. A small round brush helps with lifting the roots.

The middle part is charming and youthful and it lets the hair fall symmetrically to both sides. Her large hoop earrings support the sophisticated gypsy look.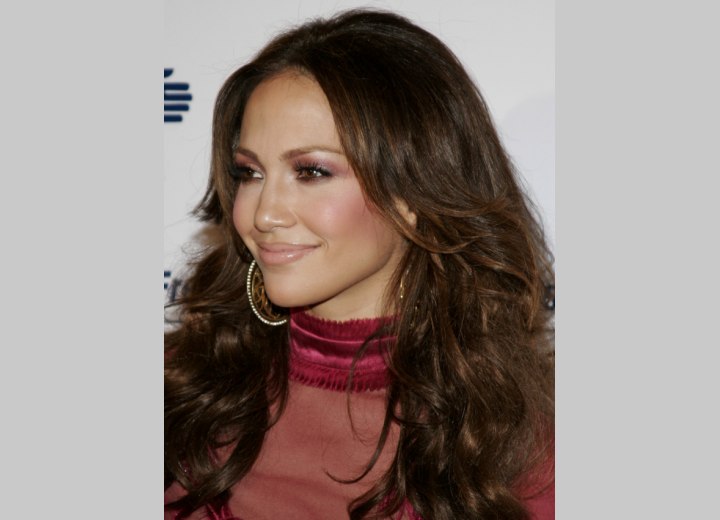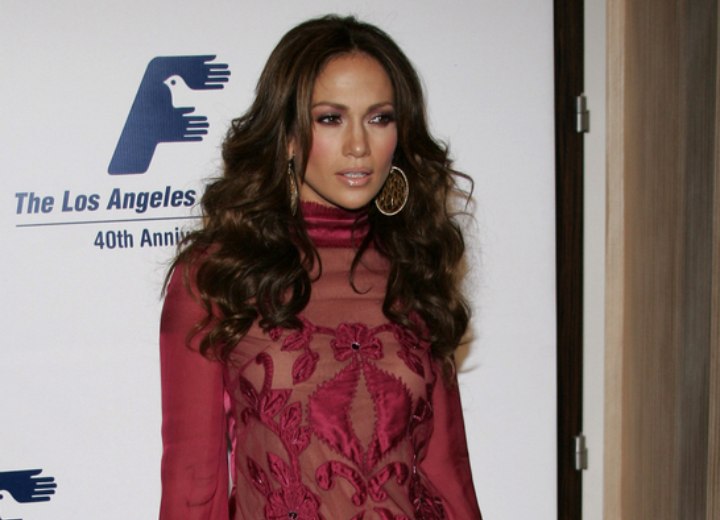 See also:
More Jennifer Lopez Hairstyles