Jennifer Lopez's Updo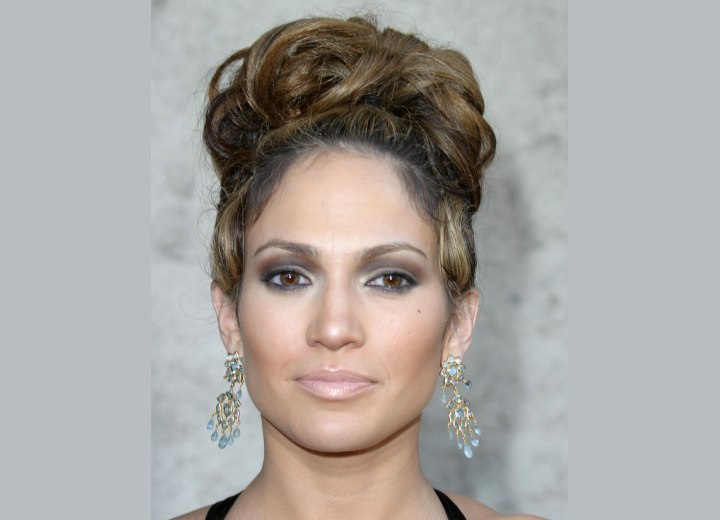 ↓ More Photos ↓

For the premiere of her not so hit movie "Gigli" on June 27, 2003, superstar Jennifer Lopez posed for the cameras with a Barbarella-ish hairdo and a Vampirella dress. It was meant well as there are very trendy indications in both, but what happened to her bangs?



A few strands in the forehead could have rescued the construction of large curls on top of her head. There are some small fringes on the side and a small section of new growth fuzz above her temples.

The rest of the hair was all gathered in the middle, while exposing her roots, and just sat there as a big poof that added years instead of taking them.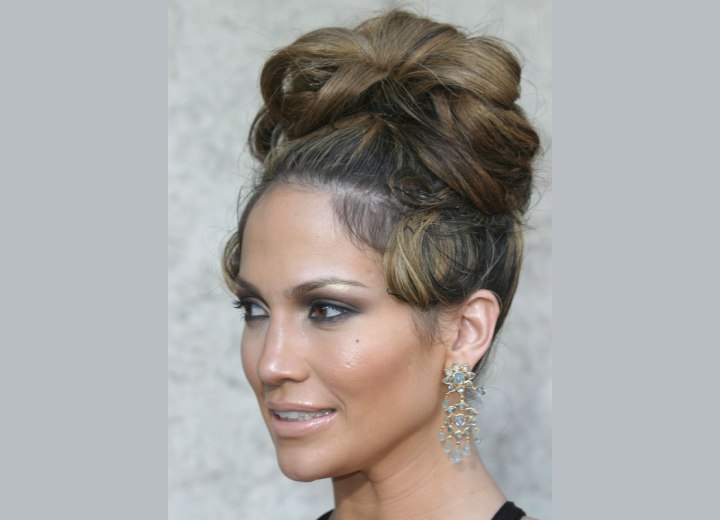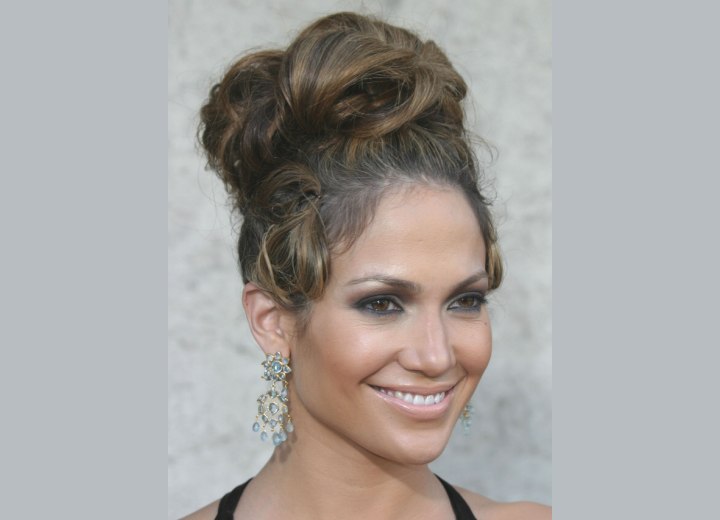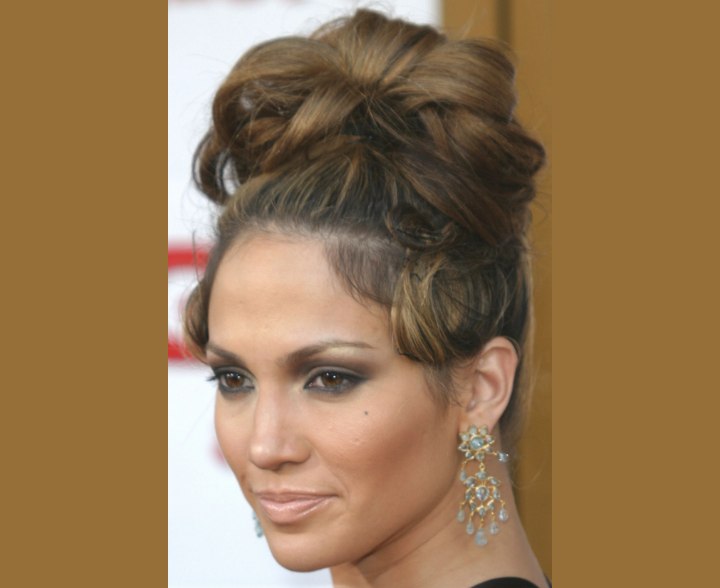 See also:
More Jennifer Lopez Hairstyles