Carmen Look for Jennifer Lopez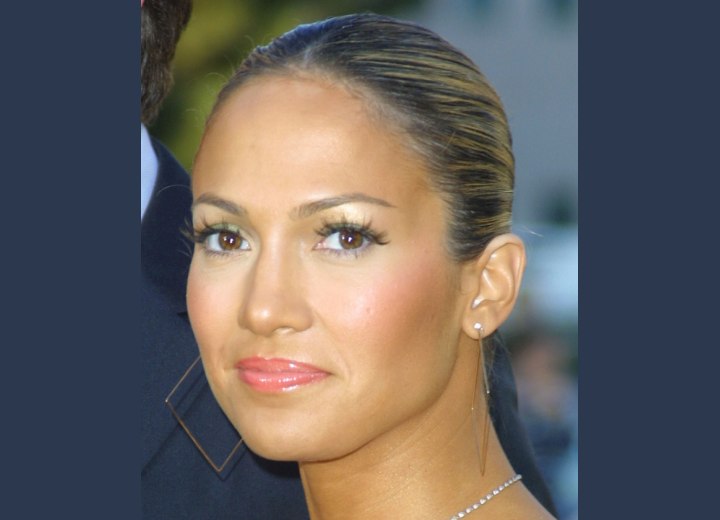 ↓ More Photos ↓

Megastar Jennifer Lopez outsparkled her diamonds in the limelight on February 9th, 2003. Squared hoop earrings and an elaborate up-style stole the show. Her hair was pulled to the back to a classic, strict Carmen look.



The precious element was the structure of the bun that went from the lower crown all the way to the nape. Large twists and turns, compacted to a tight fit made up the core of the creation and smaller curls were placed along the side, also in a tight and almost glued on effect.

The shape was pronounced by the two tone coloring. This elegant do looks like it would withstand a tornado and requires a product that provides much shine and maximum hold.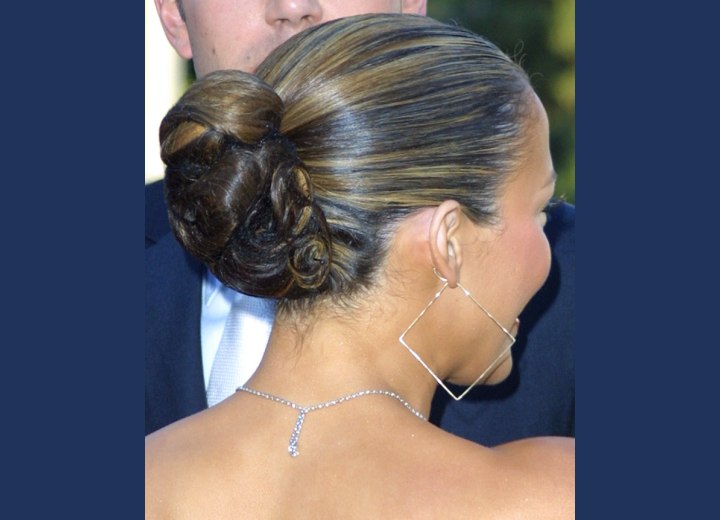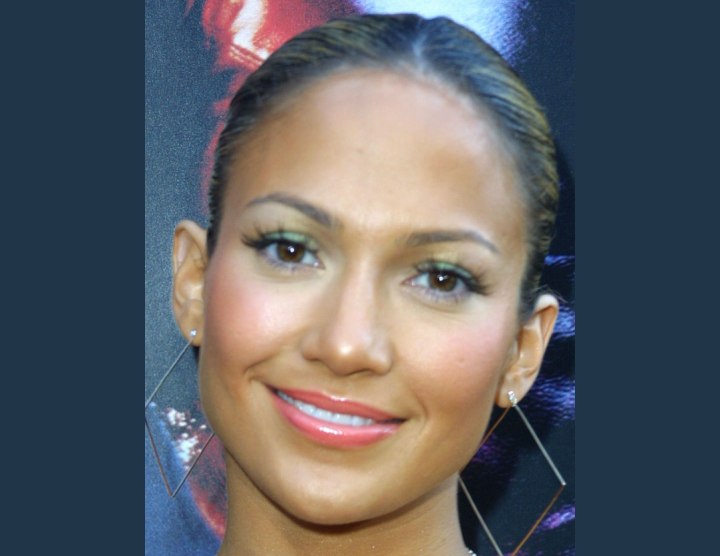 See also:
More Jennifer Lopez Hairstyles