Jennifer Grey - Long Curly Hairstyle

Long hairstyles for women ages 50 and older are not as hard to pull off as you may think. Jennifer Grey is rocking her natural curly texture at a Beverly Hills event on April 15th, 2011.

The length falls inches past her shoulders but is still fresh and flirty. Too much length could weigh her down with this much texture. Blended layers are cut around her face to add shape and interest. A few layers are strategically cut right at her eye line to open up her face.

This hairstyle also does a great job at keeping the forehead cool and free of hair. Deep chocolate colored roots fade softly into lightly brown colored ends. This hair coloring technique is a fabulous way to create drama while staying low-maintenance. Her curly strands are diffused and tousled for a more laid back feel.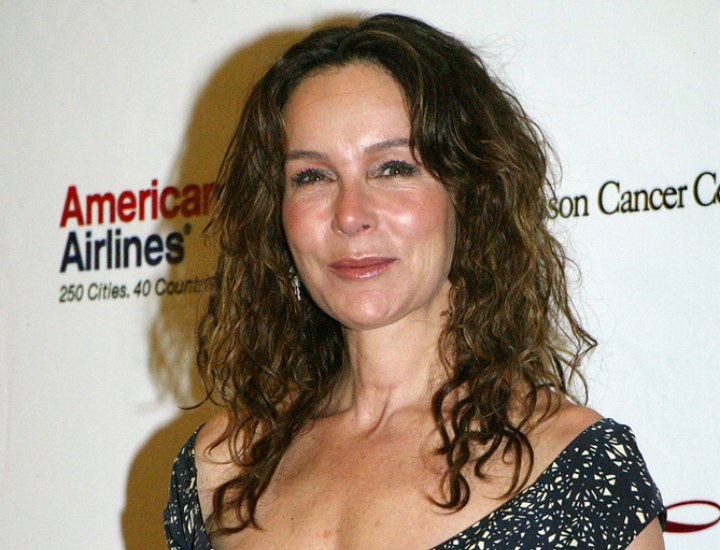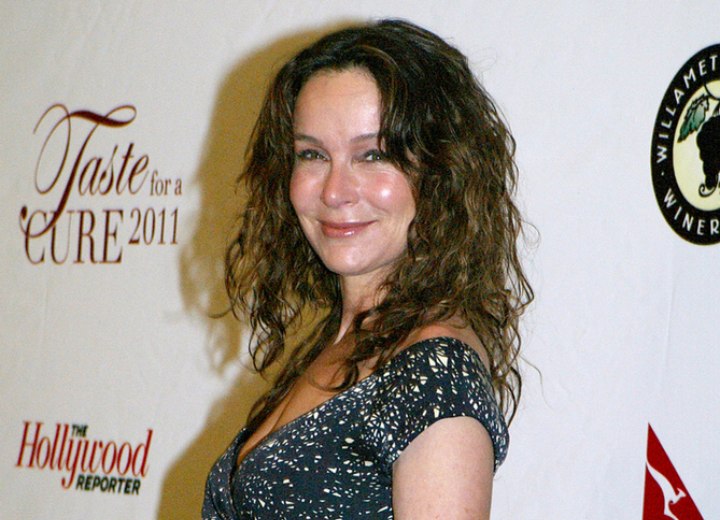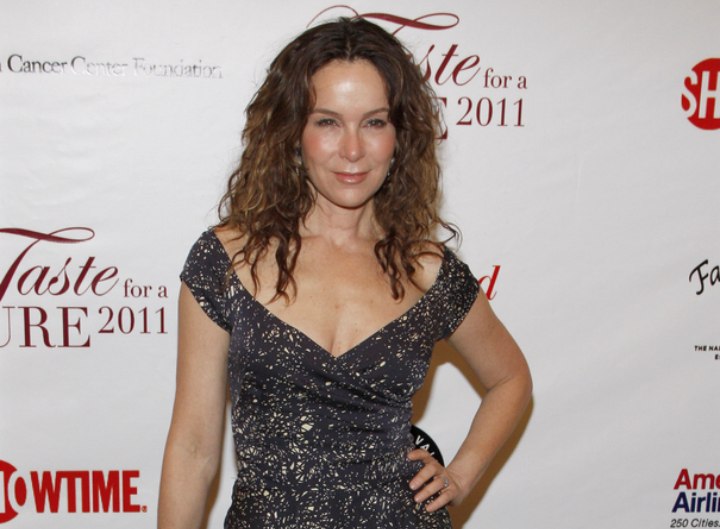 Related Post:
More Jennifer Grey hairstyles