Short 1920s Inspired Hairstyle

Oscar winning actress Jennifer Connelly lit up the red carpet for the 11th annual Hollywood Awards in Beverly Hills on October 22nd, 2007. A strapless orange - red dress was a great choice to go with her ebony black hair.

She let go off some length and looked stunning in her new shorter, 1920s inspired style. Jennifer's signature eyebrows remained. The about chin length bob was transformed with a curling tool to shapely large waves that neatly curled under in the ends. You can use a curling iron but for a longer lasting hold heat set rollers are the better choice.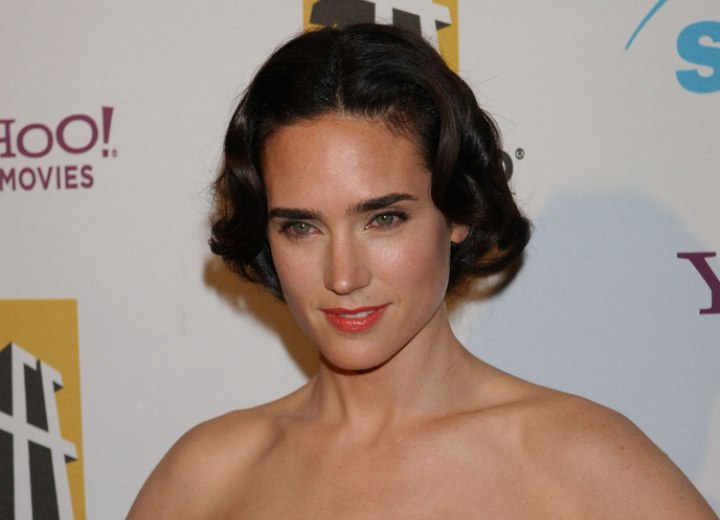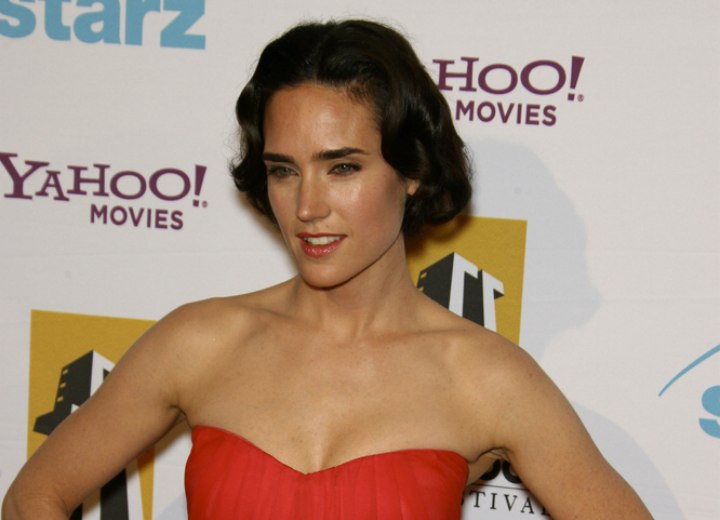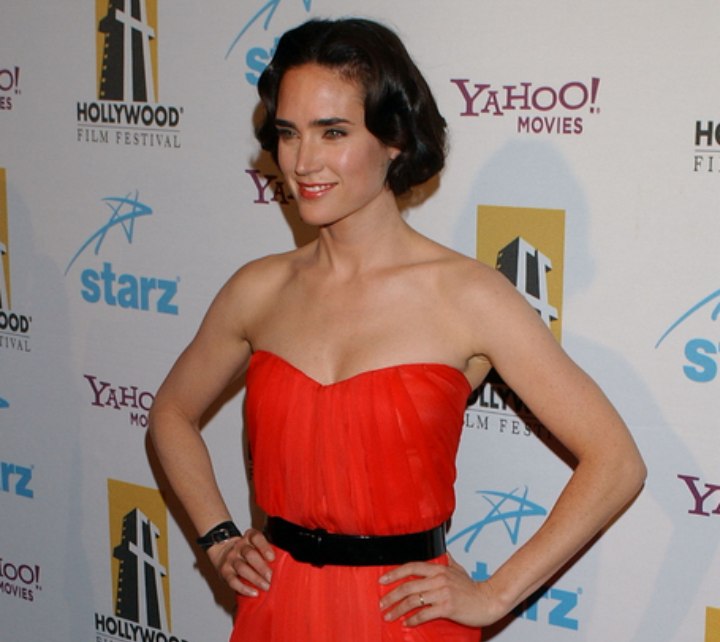 More Jennifer Connelly Hairstyles