Jennifer Connelly Wearing Her Hair Up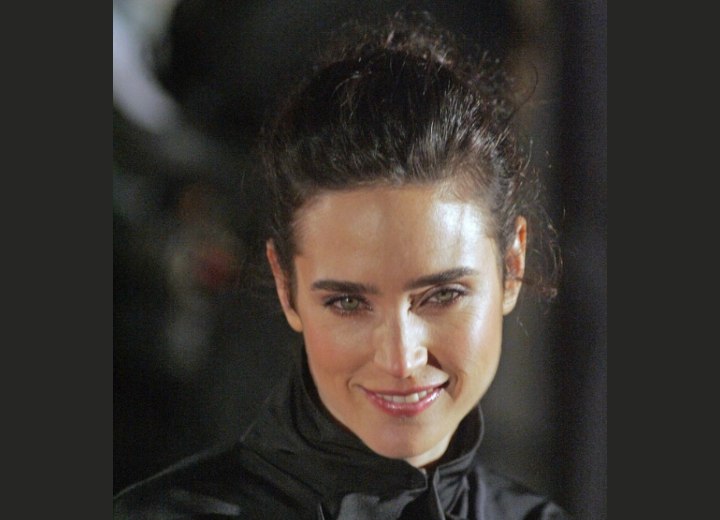 ↓ More Photos ↓

This dark haired celebrity wears her hair up in an old fashioned, yet trendy bun (January 23rd, 2007). Jennifer has the type of skin to look good in the black silk she is wearing.



This is a no nonsense easy to do pin up for you to wear. Have your hair clean and dry and brush everything back into the crown of your head, fasten with a hair band of your choice. Take the rest of your hair and bring it around the hair band to hide the accessory tucking in under and over the band.

Another way for you to accomplish a different look in the back is to gather all your hair once again in the back and wrap with the hair band until you have a ponytail. Bring the end of the pony tail down and under the band, thus making a hole and moving all of the hair on top of the band. Secure the rest of the hair with hairpins. This is fast, easy and so cute.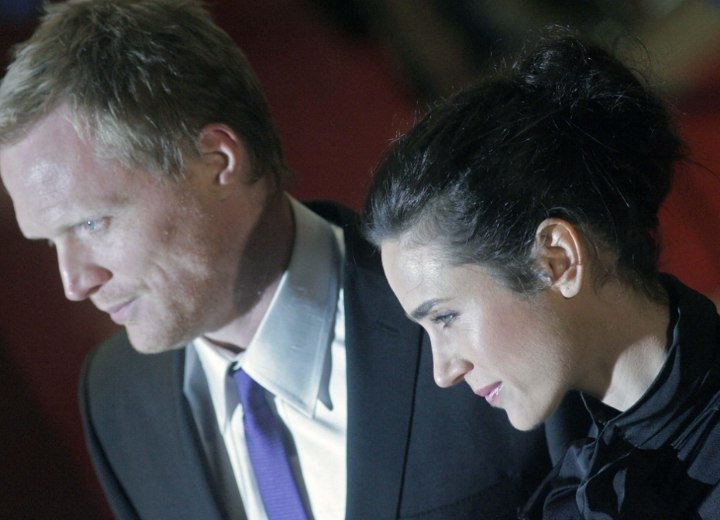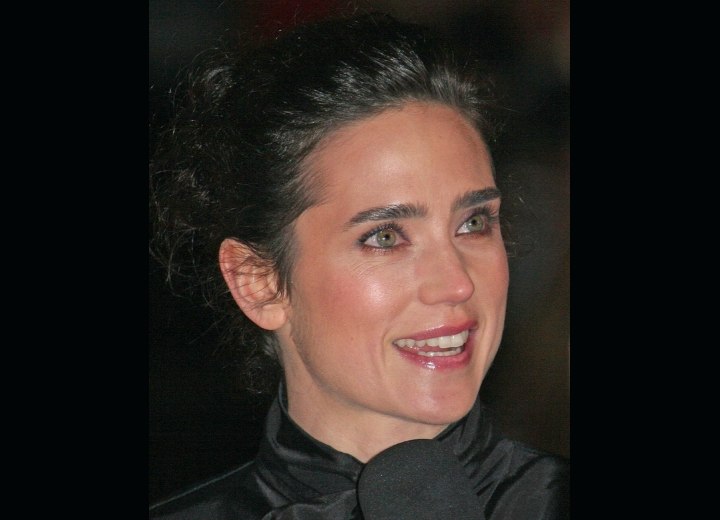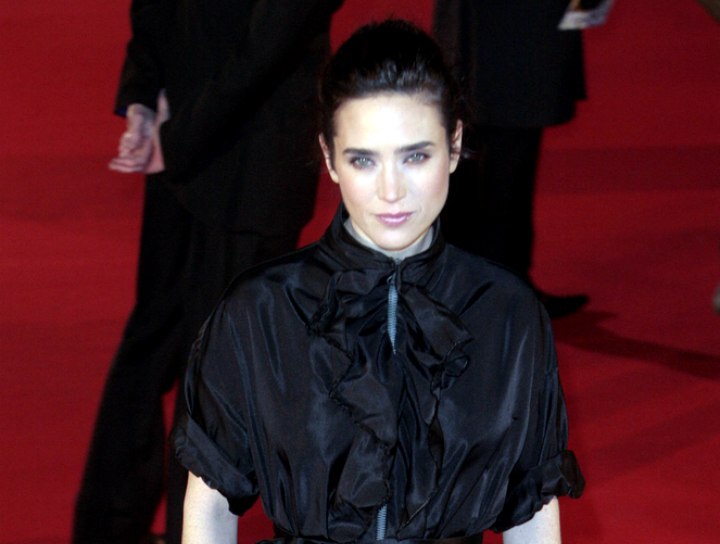 See also:
More Jennifer Connelly Hairstyles