Long Hairstyle with Chiseled Layers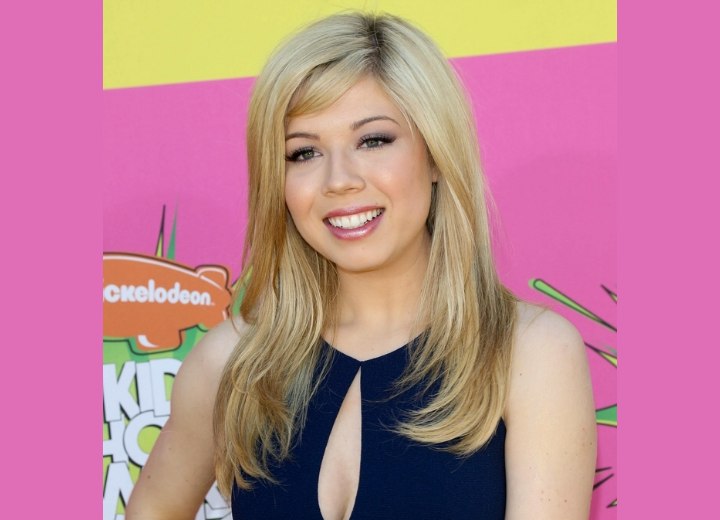 ↓ More Photos ↓

Jennette is glowing and gorgeous at the 2013 Nickelodeon Kids' Choice Awards on March 23rd, 2013. Her pretty blonde hair is a fabulous example of a classic hairstyle that can be worn dressed up or down. Her long silky locks of hair fall well past her shoulders and are complemented with soft, chiseled layers.



The shortest layers fall slightly past her jawline and then blend downward to the longest lengths of hair. Her crisp side part lends itself perfectly to have sweet short bangs. Her lovely blonde hair has subtle golden hints throughout to add dimension and depth. Her hair is blown out smooth and straight.

Use a round brush to create this same style at home. Really roll the ends under to create that beveled effect as well as add some wave and body. A large round brush would be perfect.

Use a flat iron on the bangs to smooth them and add some shine. Follow up your style with a shine enhancing spray to really take the look to the next level. Try this amazing hairstyle out the next time you want to look girly and polished.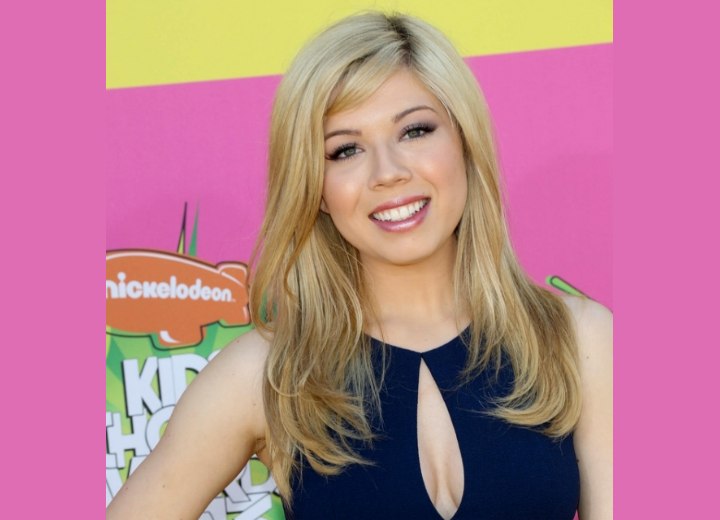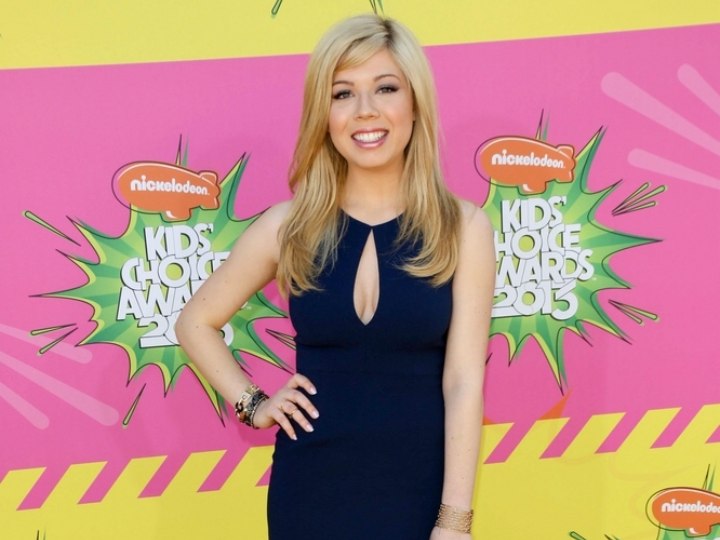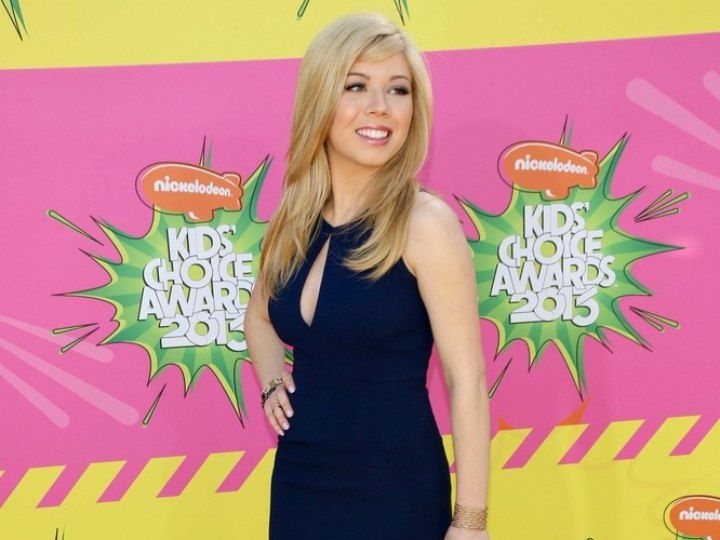 See also:
More Jennette McCurdy hairstyles