Jenna Elfman - Bob Like Hairstyle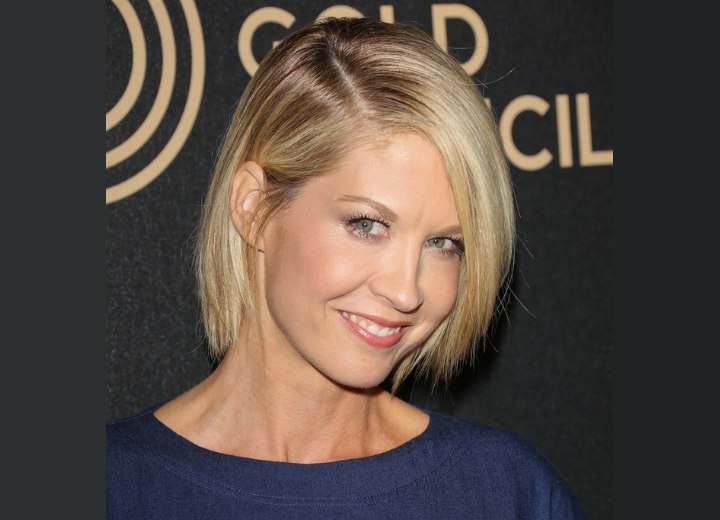 (Scroll down for more photos ↓)

Jenna Elfman walked the red carpets at The Hollywood Foreign Press Association and InStyle Miss Golden Globe 2013 Party affair on November 29, 2012. She wore her signature short haircut, but with longer hair shown in the back that covered her neckline.



A straight part is visibly shown at the left side of her head. Her hair is sharply cut in a bob like hairdo. On the right side of her head, the hair is secured behind the ear and on the left side it loosely falls over the ear - creating a bubbly and stylish appearance.

The haircut has no apparent styling, but does well for her attire. Her playful leather skirt with two pockets is dark blue in color. Donning a casual blouse that is light blue in color and red pumps, Jenna makes a statement of how fashionable she really is.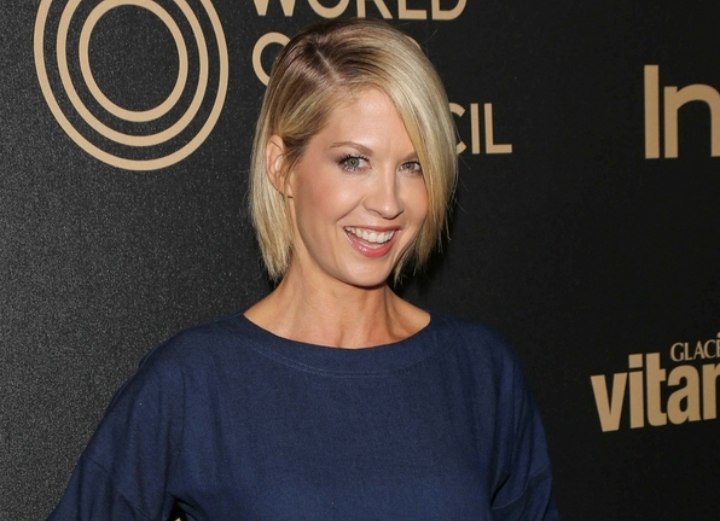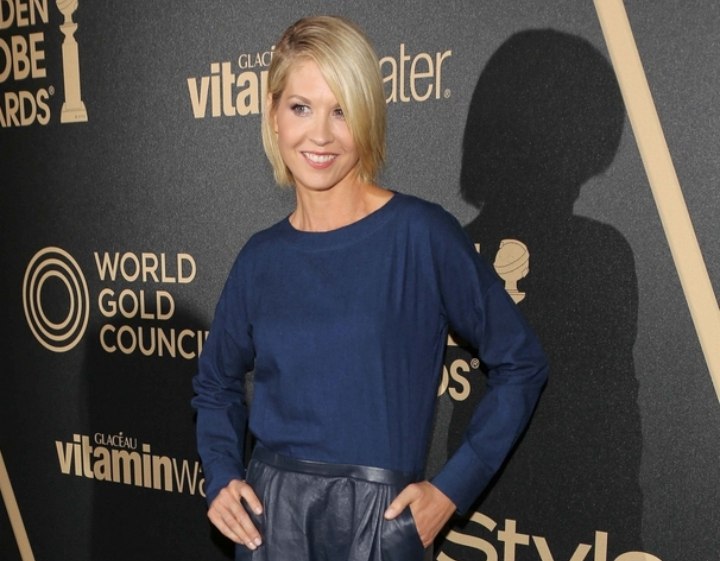 Photos by PR Photos

See also:

Short celebrity hairstyles

More Jenna Elfman hairstyles