Luscious Curls and Pregnancy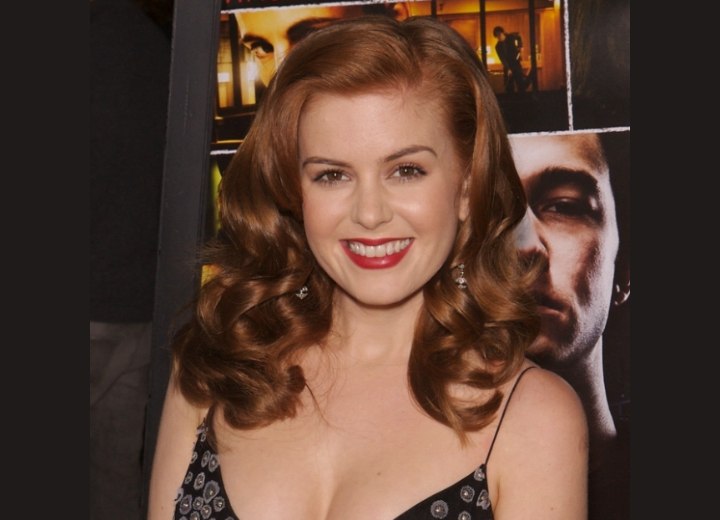 (Scroll down for more photos ↓)

Isla Fisher is exuding the healthy and wholesome glow of pregnancy at the premiere of "The Lookout" on March 20th, 2007. Her hair is a picture of perfection falling to her shoulders in luscious curls.



The new Mrs. "Borat" Baron-Cohen incorporates all elements of true Hollywood glamour. You don't have to be pregnant to have hair like this, try some good nourishing agents, large hot rollers, smoothing serum and a great stylist.

After setting the curls are not brushed but gently separated and arranged to the final style.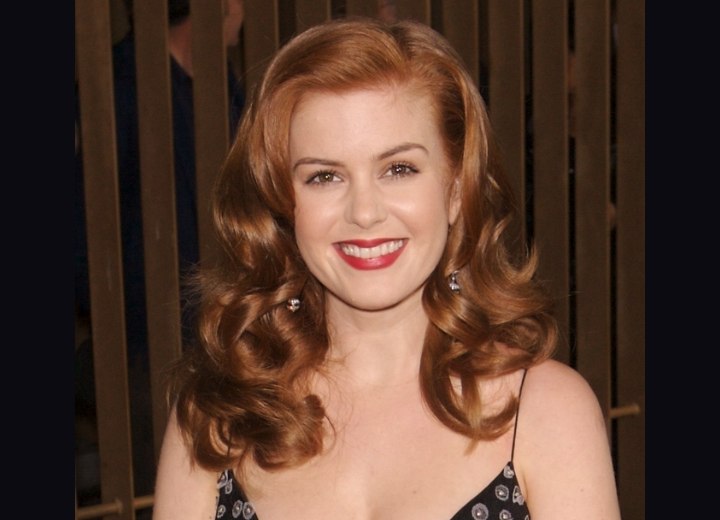 Photos by PR Photos

See also: More Isla Fisher Hairstyles